non-invasive body treatments
InMode offers a full range of solutions for non-invasive body treatments with zero downtime and no incisions. Our technologies target skin, fat, and muscles, delivering total body transforming solutions.
EvolveX delivers hands-free, non-invasive treatments to remodel skin, treat fat and sculpt the body. EvolveX's innovative design deploys multiple proprietary technologies allowing for customized synergistic layering treatments to produce consistent transformative results:
Tite (Bipolar RF)
Tone (EMS)
Transform (Bipolar RF + EMS)
workstations for non-invasive body treatments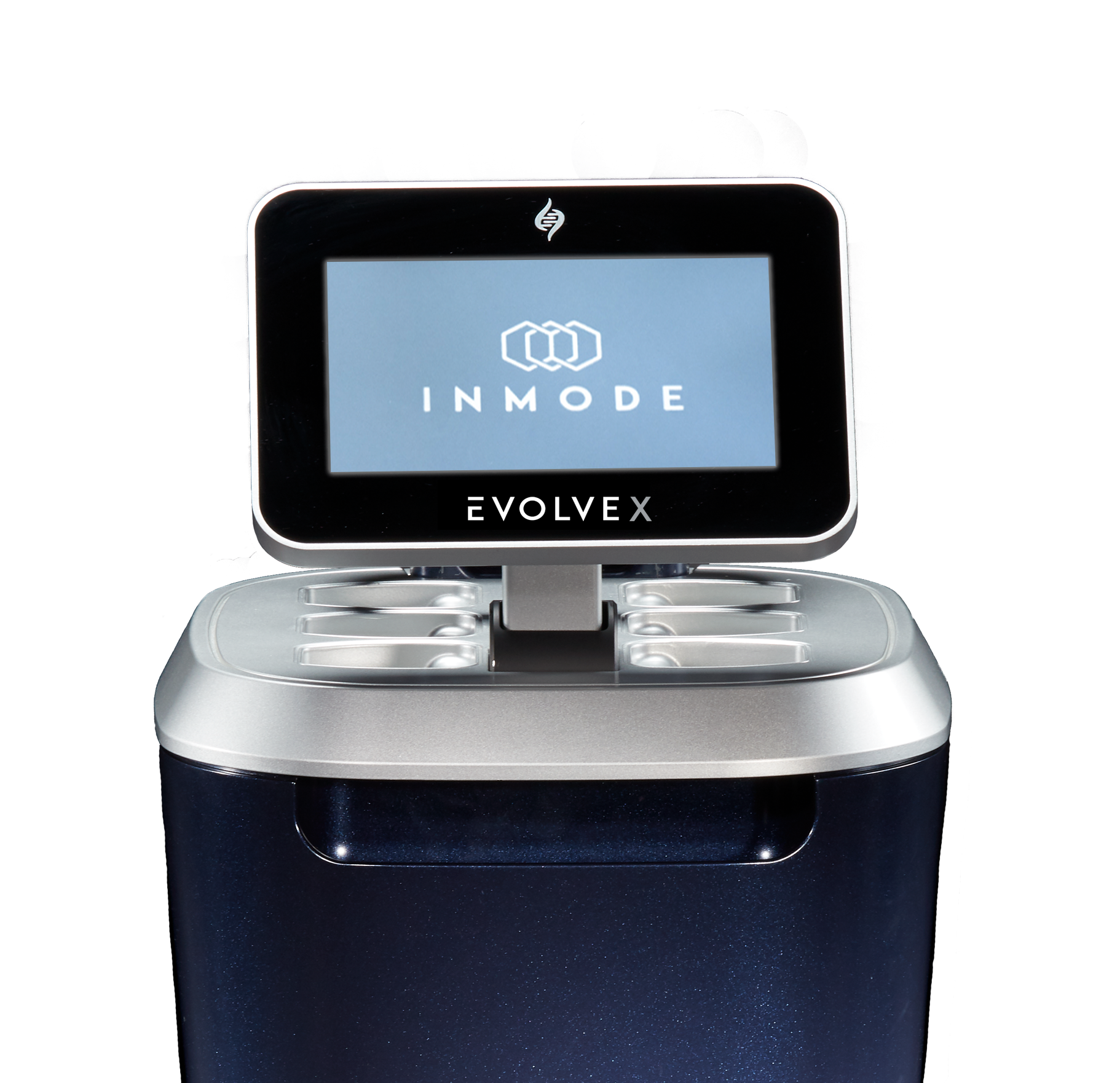 EVOLVEX
EvolveX is an innovative hands-free solution that maximizes patient results and provides the highest quality of aesthetic treatments available. This all-in-one platform delivers multiple technologies on one system to remodel skin, target adipose tissue and tone muscles.
NON-INVASIVE BODY TREATMENT
NON-INVASIVE BODY TREATMENT
NON-INVASIVE BODY TREATMENT
Non-Invasive Body Treatments BEFORE & AFTER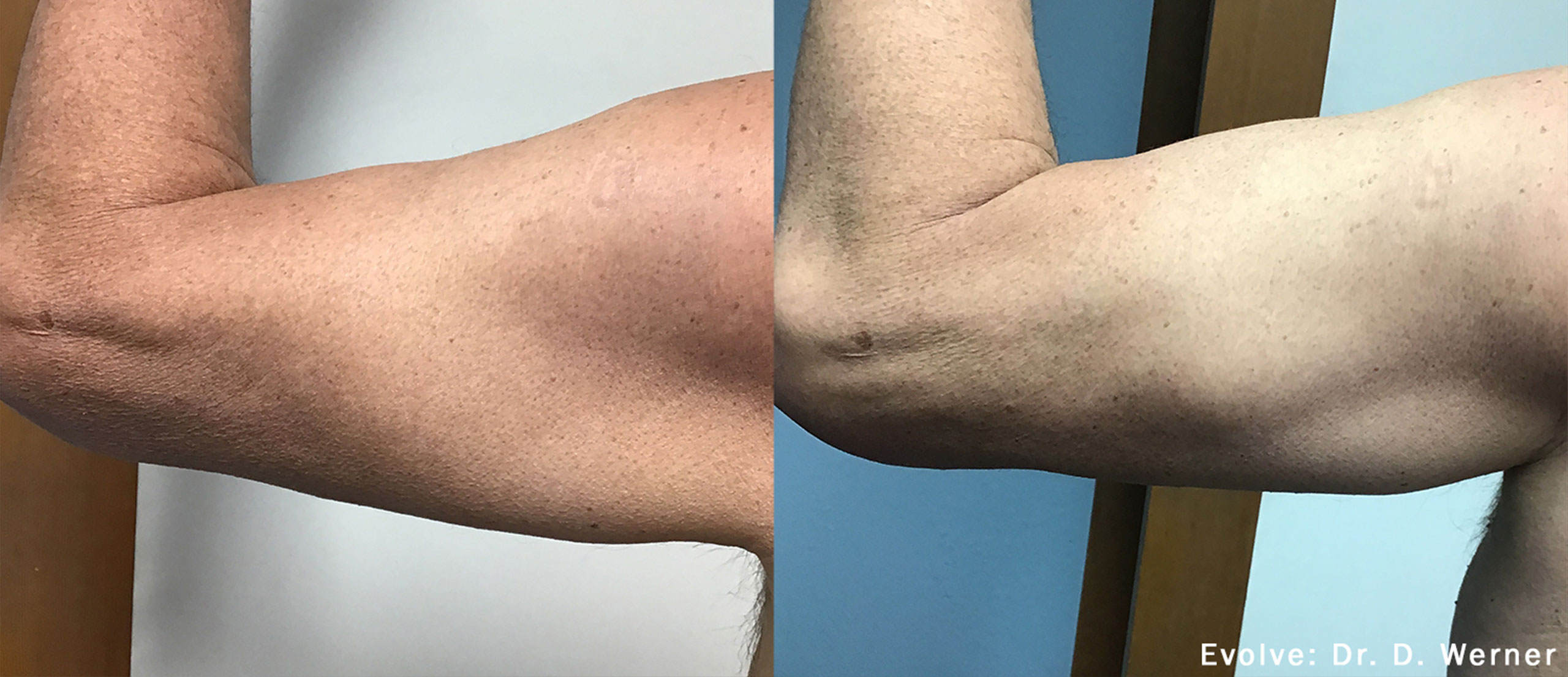 DR. D. WERNER
EvolveX remodels skin, treats adipose tissue and tones muscles without surgery or downtime.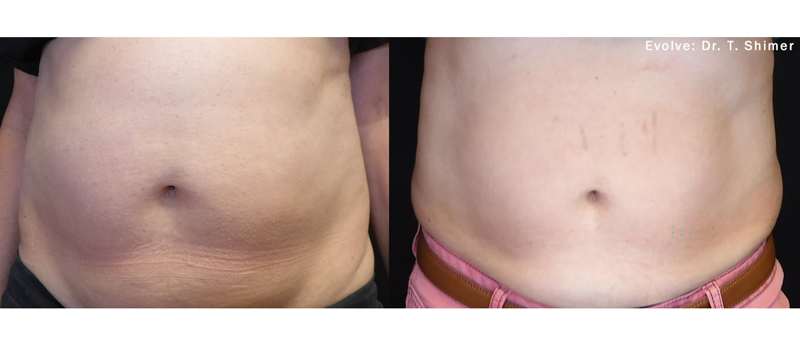 DT. T SHIMER
Remodel tissue and target adipose tissue without surgery or anesthetic.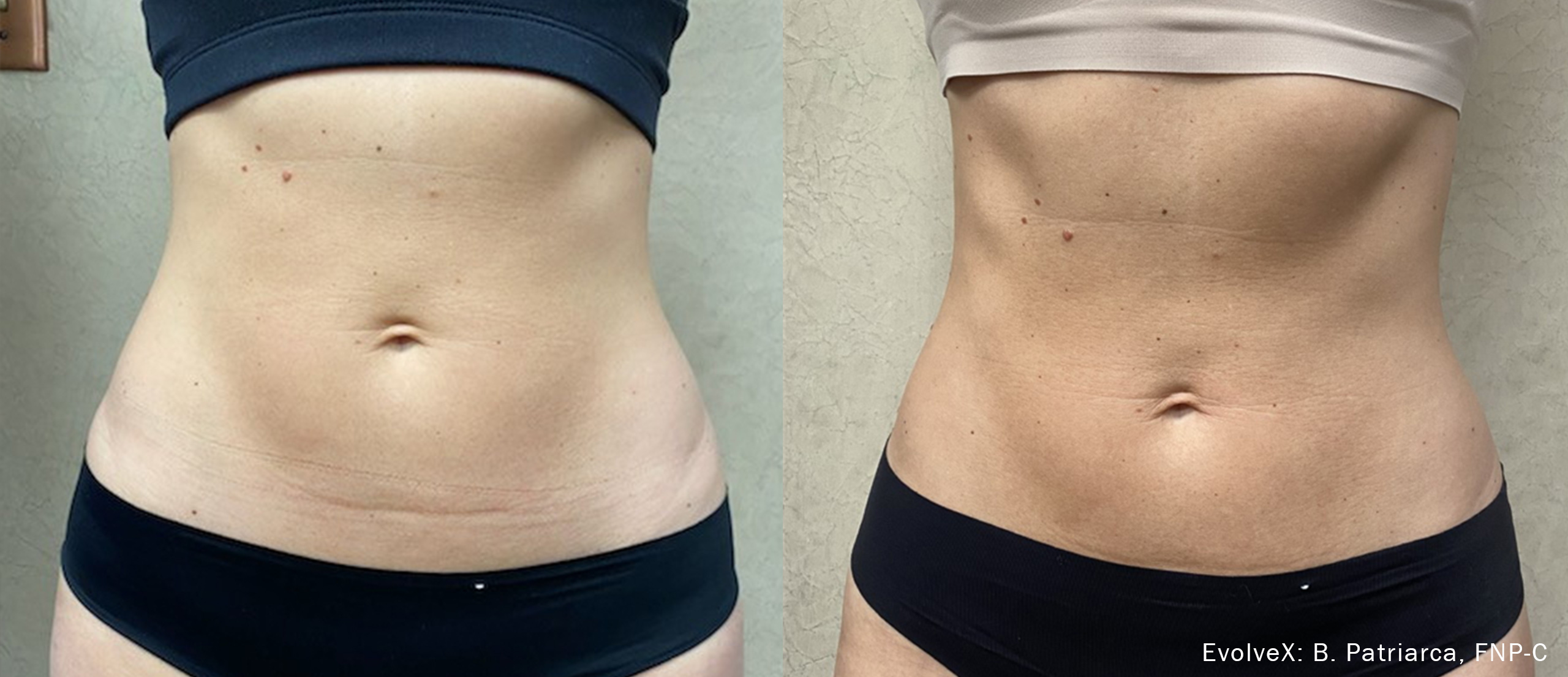 B. PATRIARCA
Transform the look of abdominal muscles quickly.
Not all products are approved in all countries. Check availability and approved intended use with our local representative.