Pigmentation
InMode technology offers an effective treatment for patients seeking to address pigmentation, discoloration, vascular lesions and improve overall skin tone. Intense Pulsed Light (IPL) treatments target pigmentation to improve skin complexion and reduce irregularities, safely and effectively. The most common areas of treatment are those that are frequently exposed to the sun, including face, neck, décolletage, legs, hands, and arms.
Lumecca is an innovative IPL system that can address many different skin conditions, including improving skin tone and reducing discoloration caused by sun damage, age spots, rosacea, vascular lesions, and acne.
workstation for pigmentation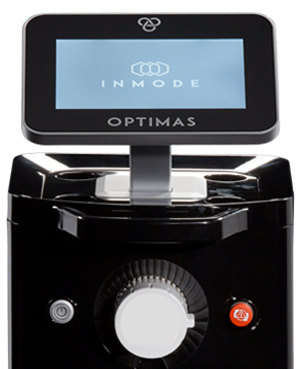 OPTIMAS
A full beauty suite that offers professional-grade aesthetic procedures, Optimas is equipped with intense pulsed light, laser, and radiofrequency capabilities for skin remodeling, hair removal, and treatment of skin discoloration.
PIGMENTED LESIONS
(NON-INVASIVE)
Face and Neck Treatments
(Non-Invasive)
Face and Neck Treatments (minimally Invasive)
Body Treatments (minimally Invasive)
VASCULAR LESIONS
(NON-INVASIVE)
HAIR REMOVAL
(LASER HAIR REMOVAL)
PIGMENTATION TREATMENTS BEFORE & AFTER: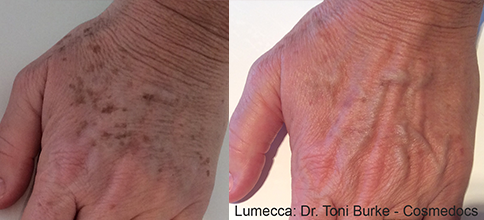 DR. TONI BURKE
Lumecca reduces the appearance of skin pigmentation, brightening the dermis.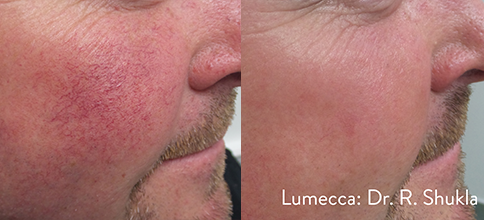 DR. R. SHUKLA
Lumecca treatments diminish pigmented and vascular lesions, including spider veins, on the face and body.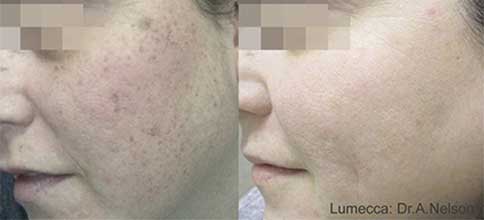 DR. A. NELSON
Lumecca is an effective treatment for reducing pigmentation and sun damage.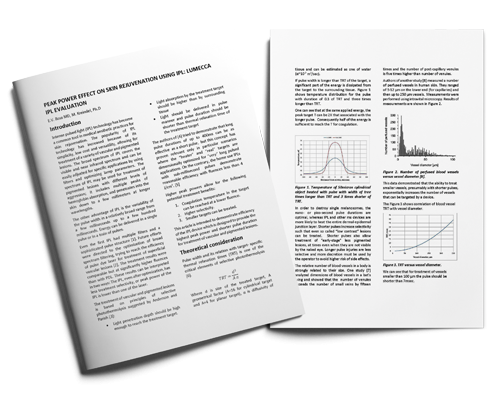 Peak Power Effect On Skin Rejuvenation Using Ipl: Lumecca Ipl Evaluation
Author:
E. V. Ross MD; and Michael Kreindel, PhD
Technology:
Lumecca
Published Date:
May 2016
Publication:
Advances in Aging Research
Not all products are approved in all countries. Check availability and approved intended use with our local representative.