InMode Ltd. is a leading global provider of innovative and award winning medical technologies that focuses on well-being and excellent results. InMode develops, manufactures, and markets platforms that harness novel radio-frequency (RF) based technology that strives to enable new emerging minimally-invasive procedures and improve existing surgical procedures. InMode has leveraged its medically-accepted RF technologies to offer a comprehensive line of platforms that will enable us to capitalize on a multi-billion dollar market opportunity across several categories of surgical specialty such as plastic surgery, gynecology, dermatology, ENT's and ophthalmologists.
OUR MISSION:
To create innovative, life-changing technologies that lead the industry in enhancing beauty and well-being.
OUR VISION:
To be the most innovative partner that physicians rely on to provide cutting-edge procedures that change people's lives.
FUNDAMENTAL VALUE:
Be the most innovative partner that physicians rely on for cutting edge solutions
Deliver the ultimate customer care and support
Continue to excel in clinical training and clinical development environment
Integrity and excellence in everything we do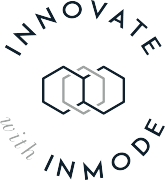 Executive and Global Management Team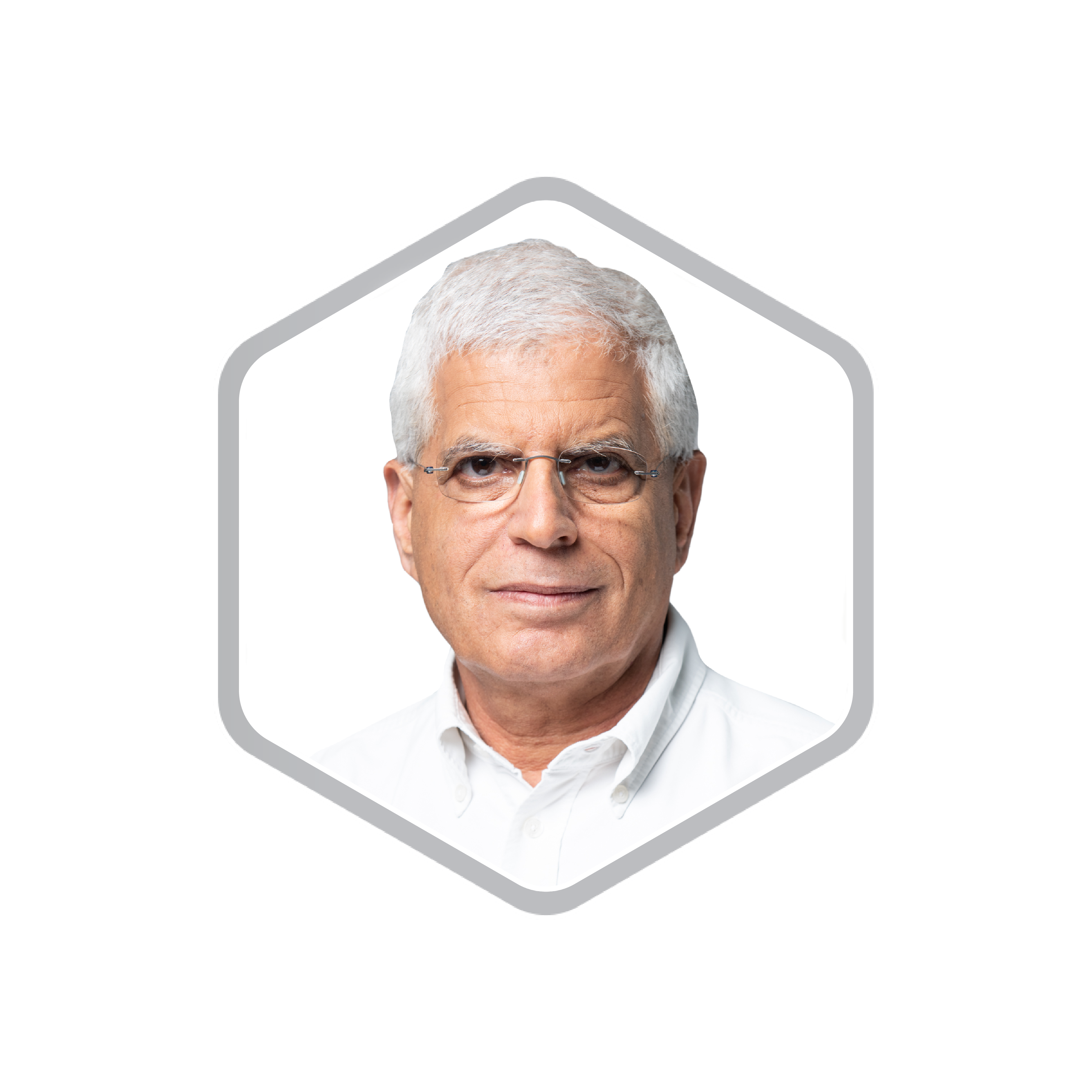 Moshe Mizrahy
Chief Executive Officer
Moshe Mizrahy co-founded InMode (Invasix) in 2008 and has been the Chief Executive Officer and Chairman of the board of directors since inception. Previously, Mr. Mizrahy was co-founder and Chief Executive Officer of Syneron Medical Ltd. and the former Chief Executive Officer of Home Skinovations Ltd and has been since its inception. Mr. Mizrahy currently sits on the board of directors of the following companies: SipNose Ltd., Peri-Ness Technologies Ltd., Easy-Lap Ltd, O.B.-Tools Ltd., Urifer Ltd., Easy Notes Ltd., Escape Rescue Systems Ltd., New Forest Wood Products (2012) Ltd., M.N. Business Strategy Ltd., Silk'n Cure Ltd., Himalaya Family Office Advising Ltd. and Polimer Logistics (Israel) Ltd. Mr. Mizrahy has a B.S. in Engineering from the Tel Aviv University and an MBA from Pace University, New York.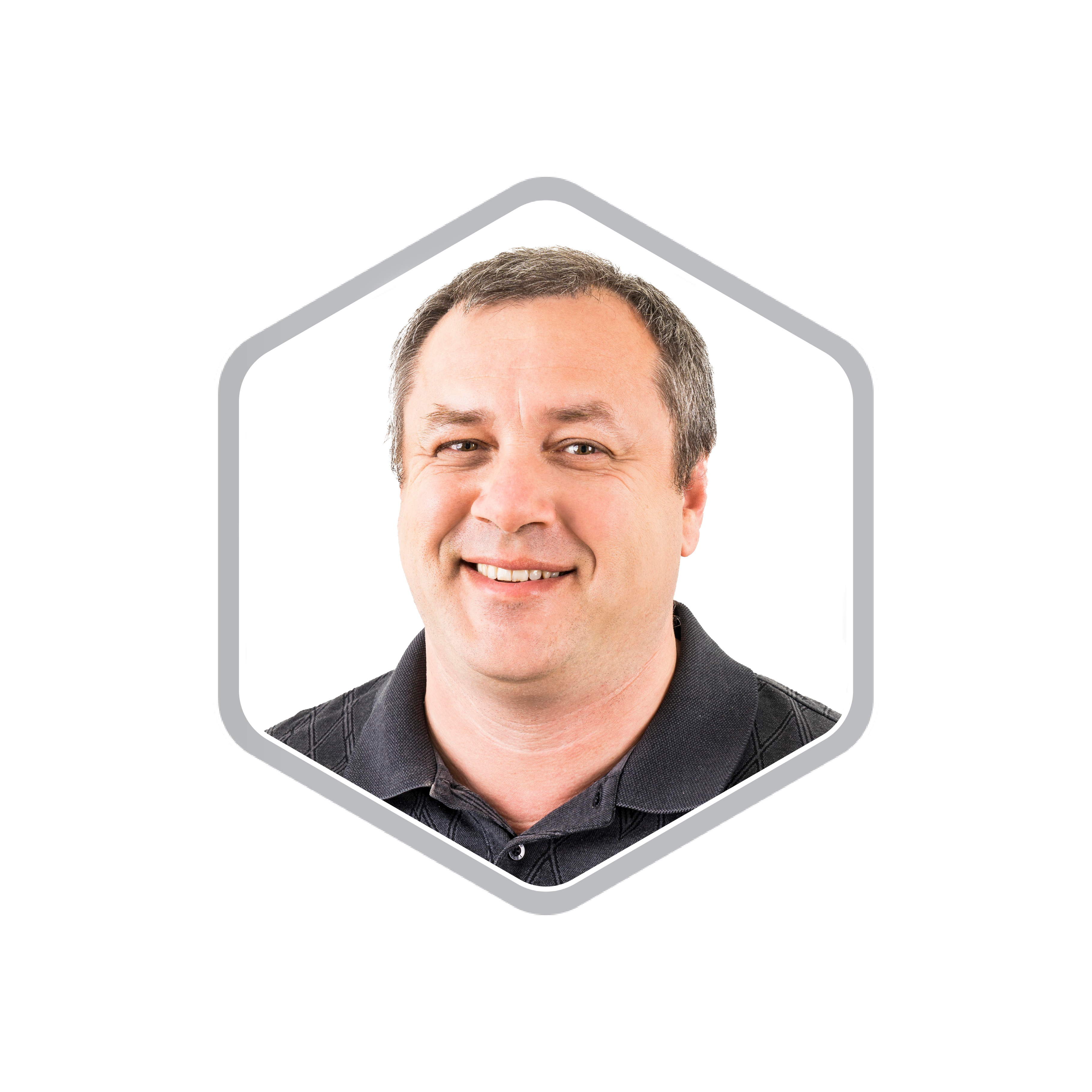 DR. MICHAEL KREINDEL
Chief Technology Officer
Dr. Michael Kreindel co-founded InMode in 2008, and has served as Chief Technology Officer since inception. Dr. Kreindel previously was a co-founder and served as the Chief Technology Officer of Syneron Medical Ltd. from 2001 to 2007. Dr. Kreindel is an industry leader in innovative aesthetics treatments, pioneering Intense Pulse Light, Radiofrequency, infrared heat, LED Red light and Blue light technologies. Dr. Kreindel has a Ph.D. in physics and mathematics and graduated as an engineer and physicist in experimental and theoretical nuclear physics from Ural Politechnical Institute, Russia.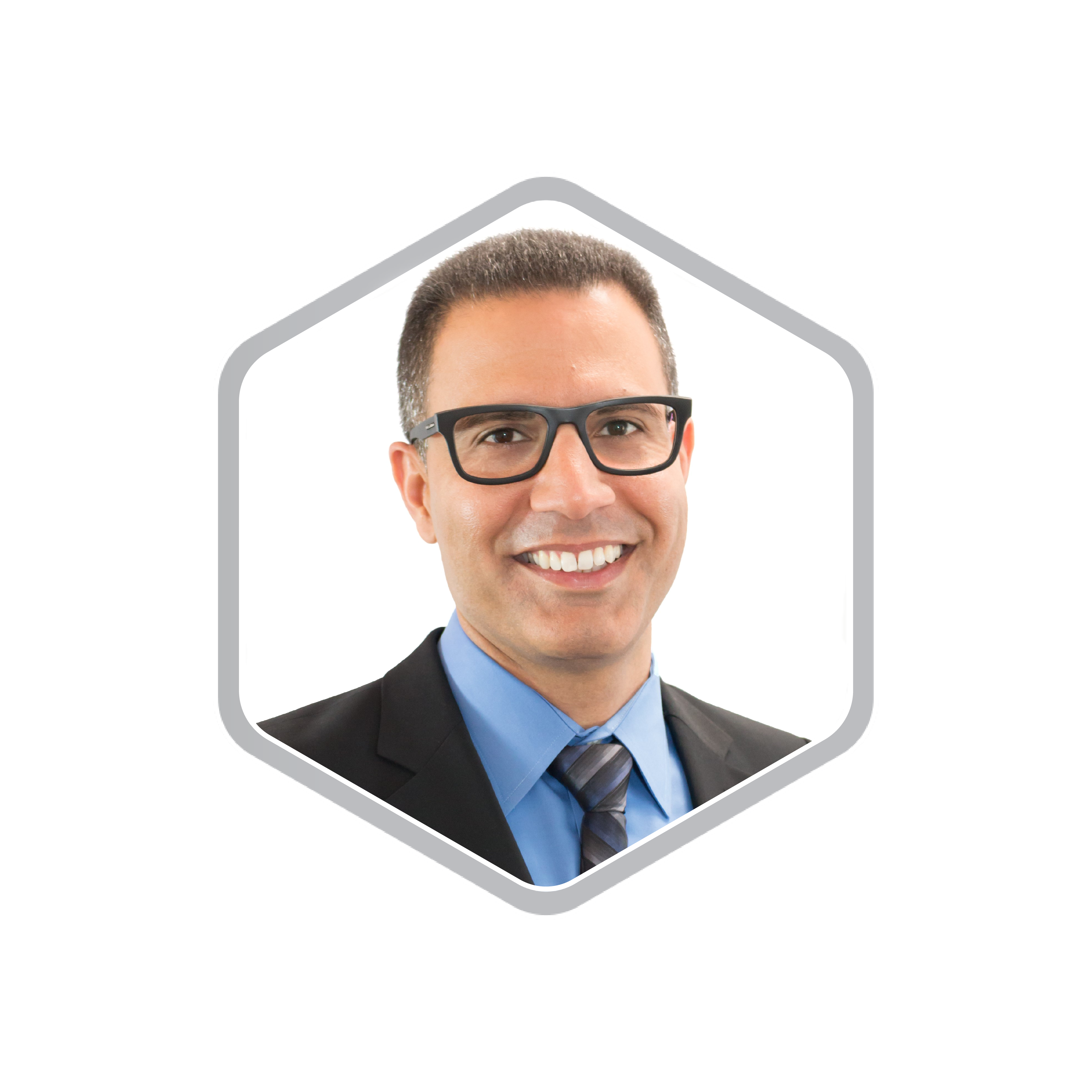 YAIR MALCA
Chief Financial Officer
Yair Malca has served as InMode's Chief Financial Officer since 2017. In his previous role, Mr. Malca was the Director of Finance for Jazz Semiconductor, Inc., and the controller of Syneron LTD. Mr. Malca began his career in public accounting at Ernst & Young. Mr. Malca holds a B.A. in Accounting and Economics from Haifa University and an MBA from Tel Aviv University and is a Certified Public Accountant in Israel.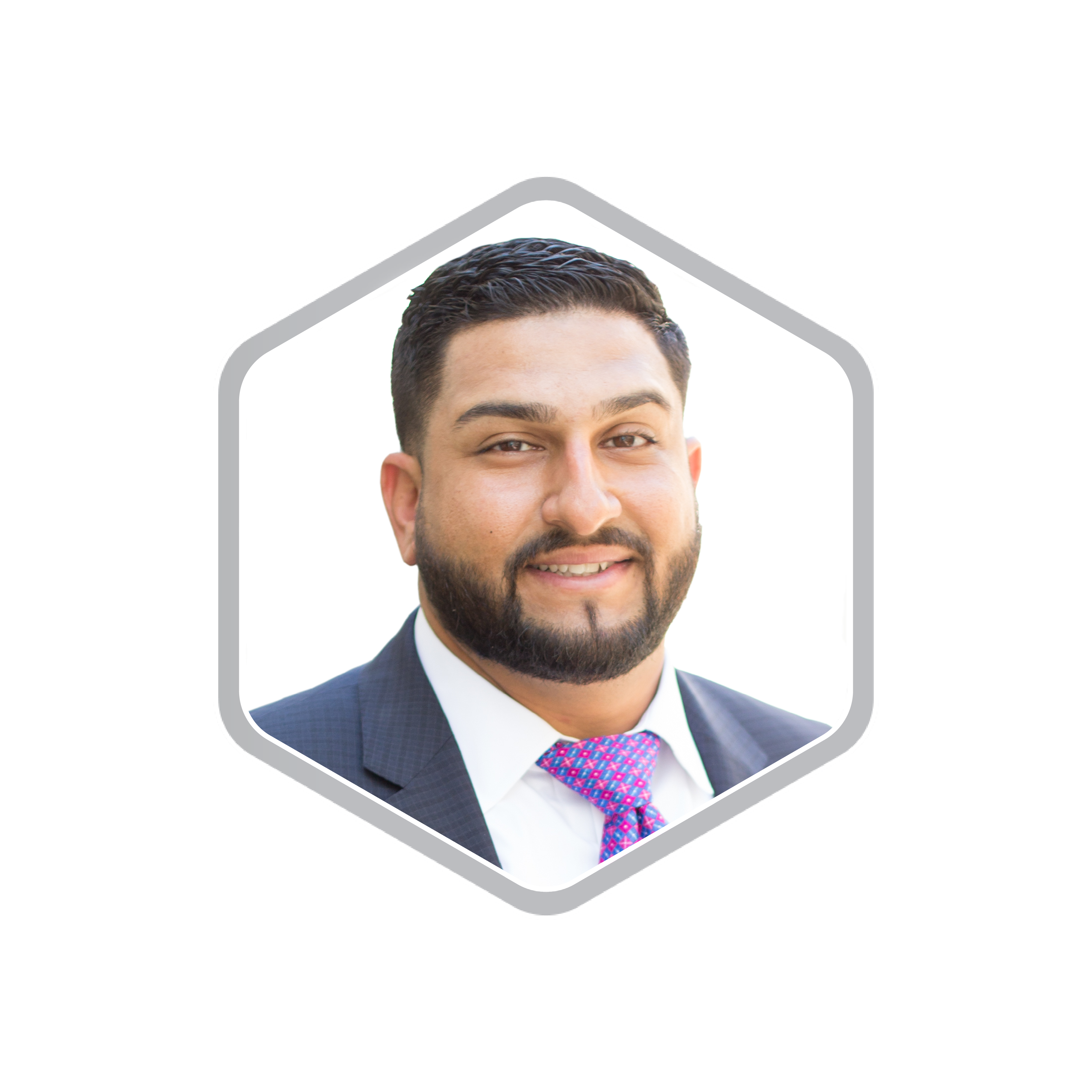 SHAKIL LAKHANI
President, North America
Shakil Lakhani has served as the President of InMode's North America division since 2017. Mr. Lakhani was previously the Executive Vice President of Sales for North America for InMode, during which time he established a new distribution strategy. Mr. Lakhani was instrumental in securing funding for and launching InMode's initial public offering (IPO) in 2019. Prior to joining InMode, Mr. Lakhani was a Director at Cynosure. Mr. Lakhani graduated with a B.A. from the University of Waterloo, Ontario.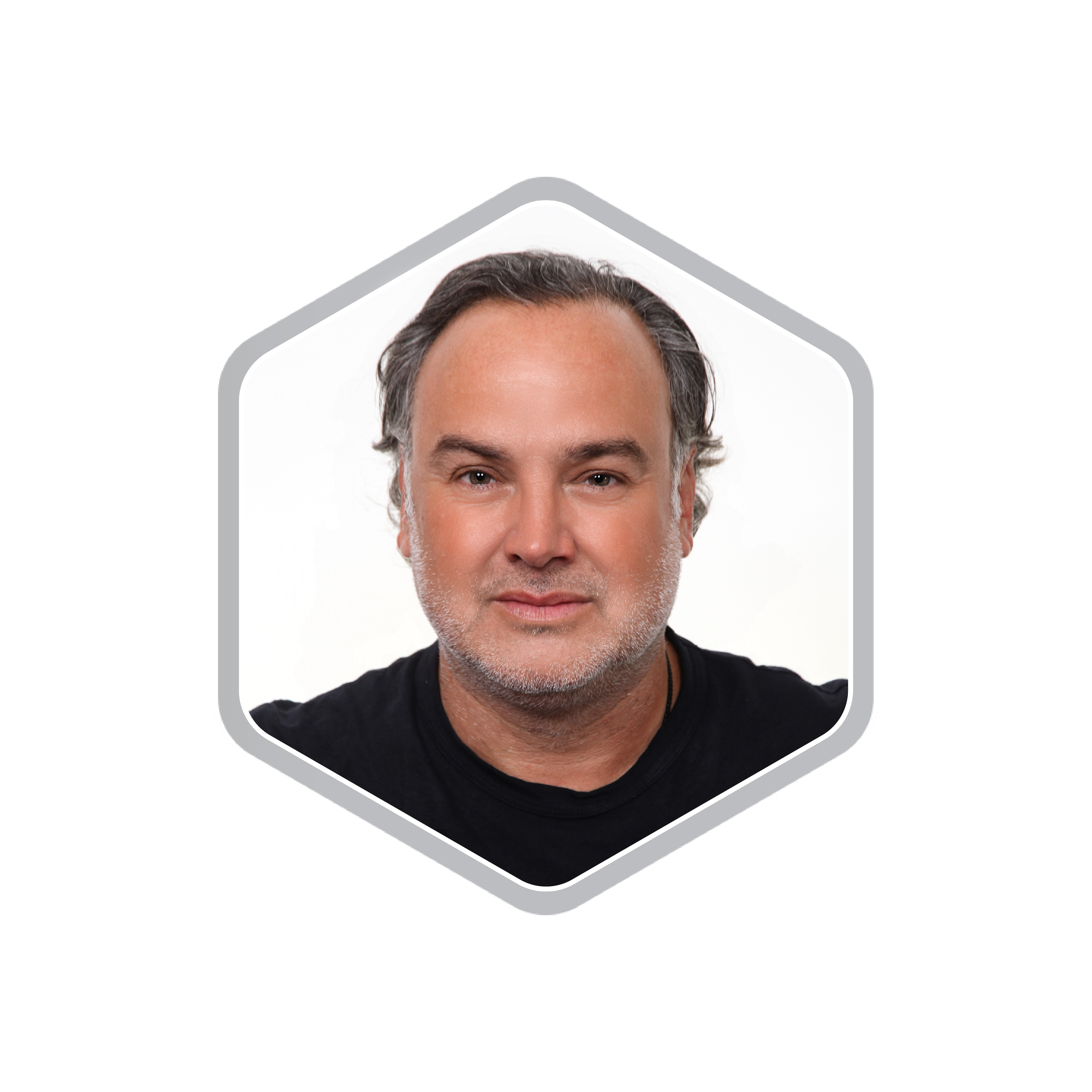 DR. Spero Theodorou
Chief Medical Officer
Dr. Spero Theodorou has been InMode's Chief Medical Officer since 2017. Dr. Theodorou received his plastic and reconstructive surgery training at Rush Presbyterian St. Luke's Medical Center at Rush University in Chicago, Illinois, with an additional year of training in cosmetic plastic surgery at the Manhattan Eye, Ear and Throat Hospital's (MEETH) Aesthetic Plastic Surgery Fellowship Program affiliated with Hofstra University. Dr. Theodorou is the Founder and Surgical Director of bodySCULPT®, an accredited plastic surgery practice in Manhattan, New York.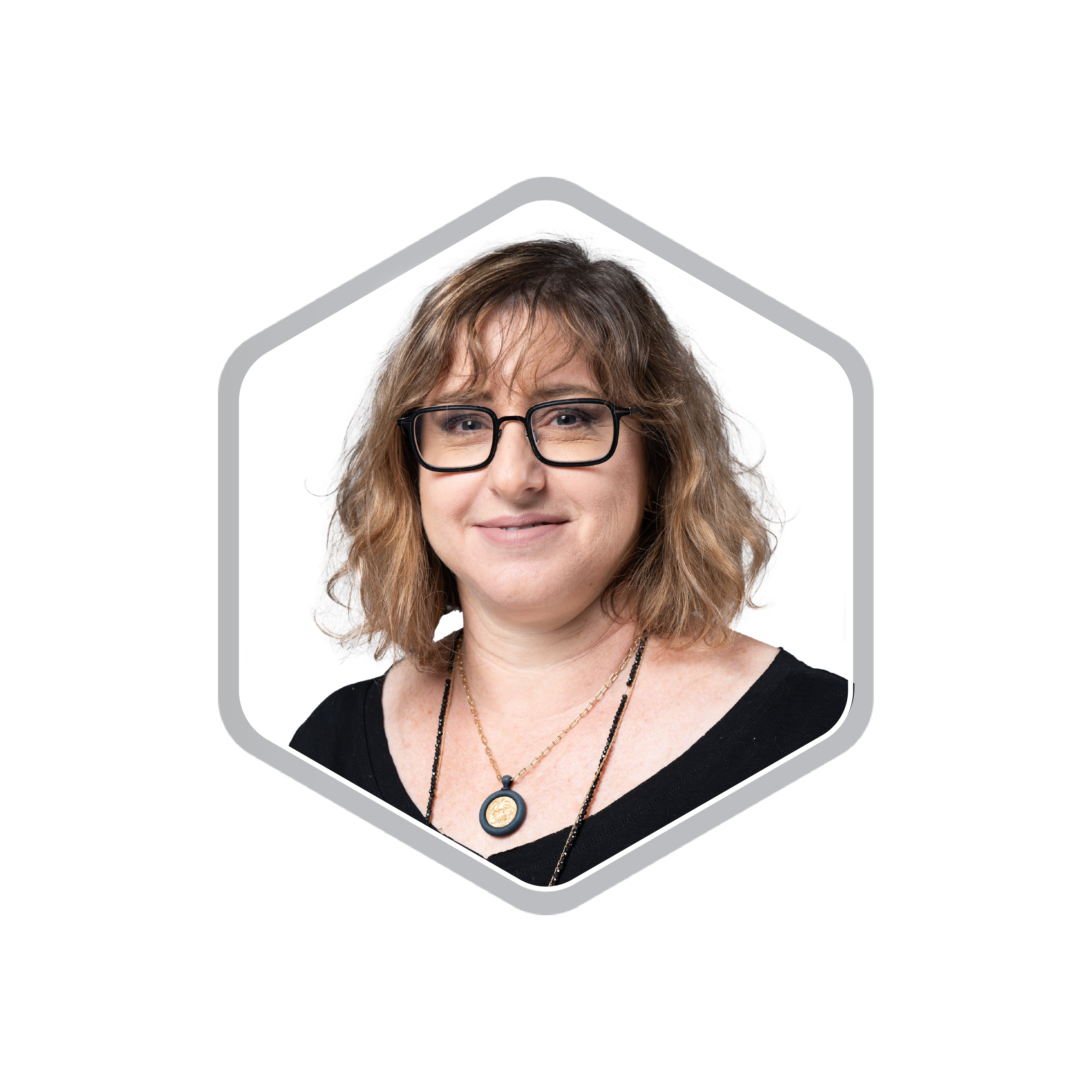 NAVA TAL-LAUNER
Chief Information Officer
Nava Tal-Launer is InMode's Chief Information Officer, responsible for global IT operations. Ms. Tal-Launer brings to InMode 25 years of executive experience in information systems, processes and their implementation throughout an organization. Ms. Tal-Launer received a BSc in Applied Mathematics from Technion – Israel Institute of Technology and holds an MBA from Tel Aviv University in IT Management.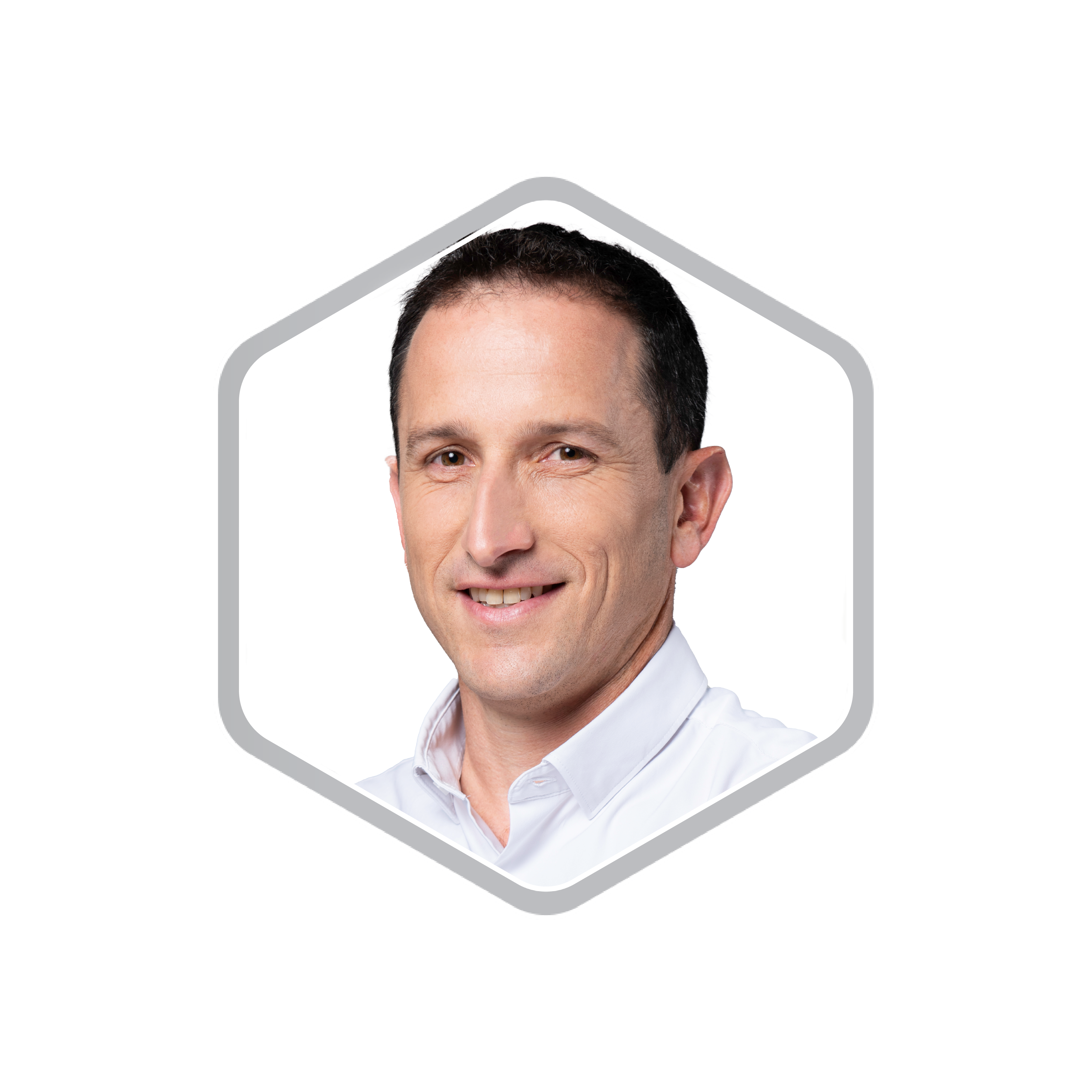 Alon Yaari
Chief Operations Officer
Alon Yaari is the Chief Operations Officer, responsible for InMode's Manufacturing, Supply Chain, Engineering, Service, Logistics and ongoing company business operations. Mr. Yaari has over 25 years' management and operations experience, and brings to InMode a wealth of knowledge. Mr. Yaari holds a B.Sc. in Electrical Engineering from Coventry University.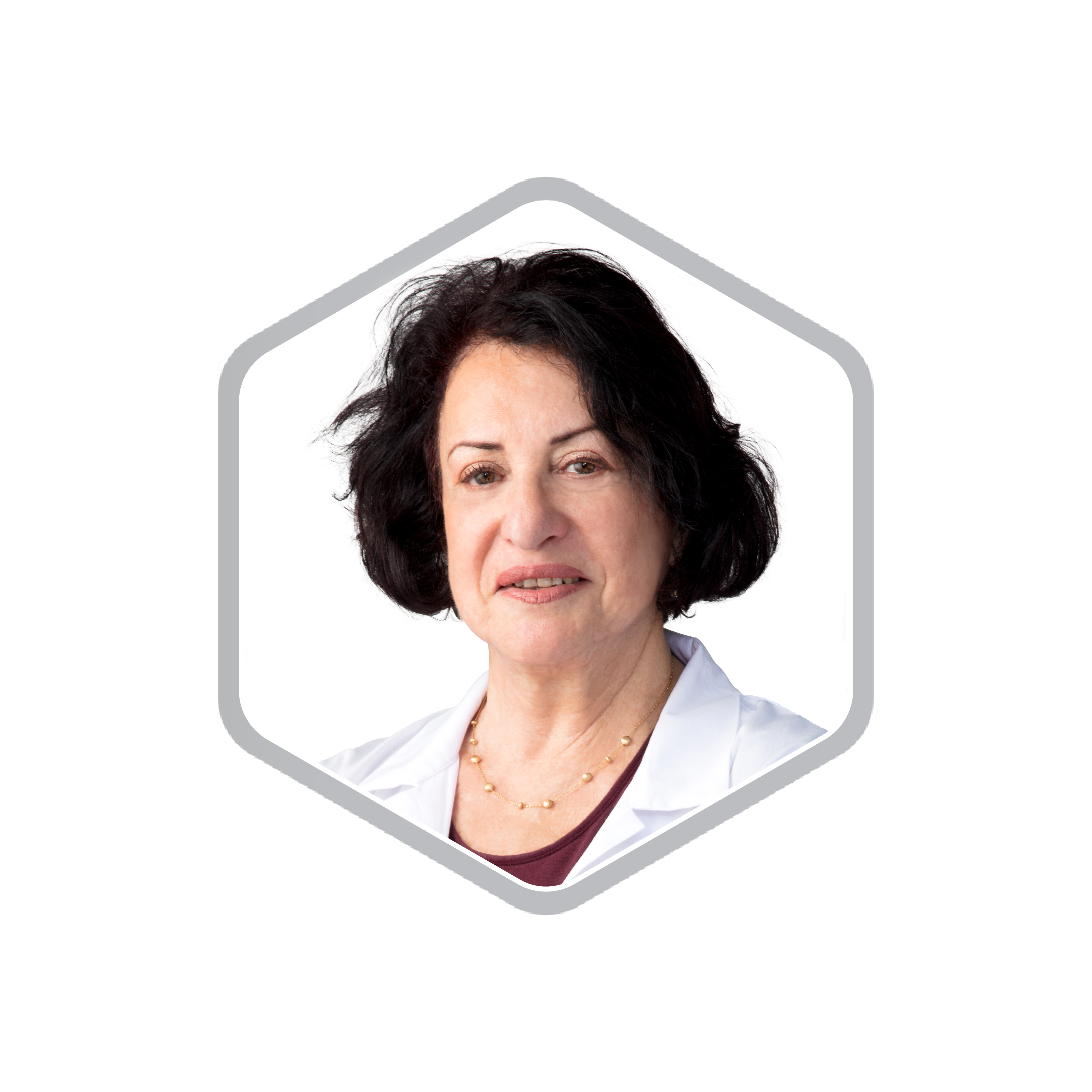 Dr. Hela Goren
Vice President, Clinical Affairs
Dr. Hela Goren serves as InMode's Vice President, Clinical Affairs, a role she established since the company's inception. Dr. Goren holds a Ph.D. in Biology – Endocrinology from the Technion – Israel Institute of Technology. Dr. Goren brings to InMode over 25 years of experience in the medical device, capital equipment and aesthetic industries.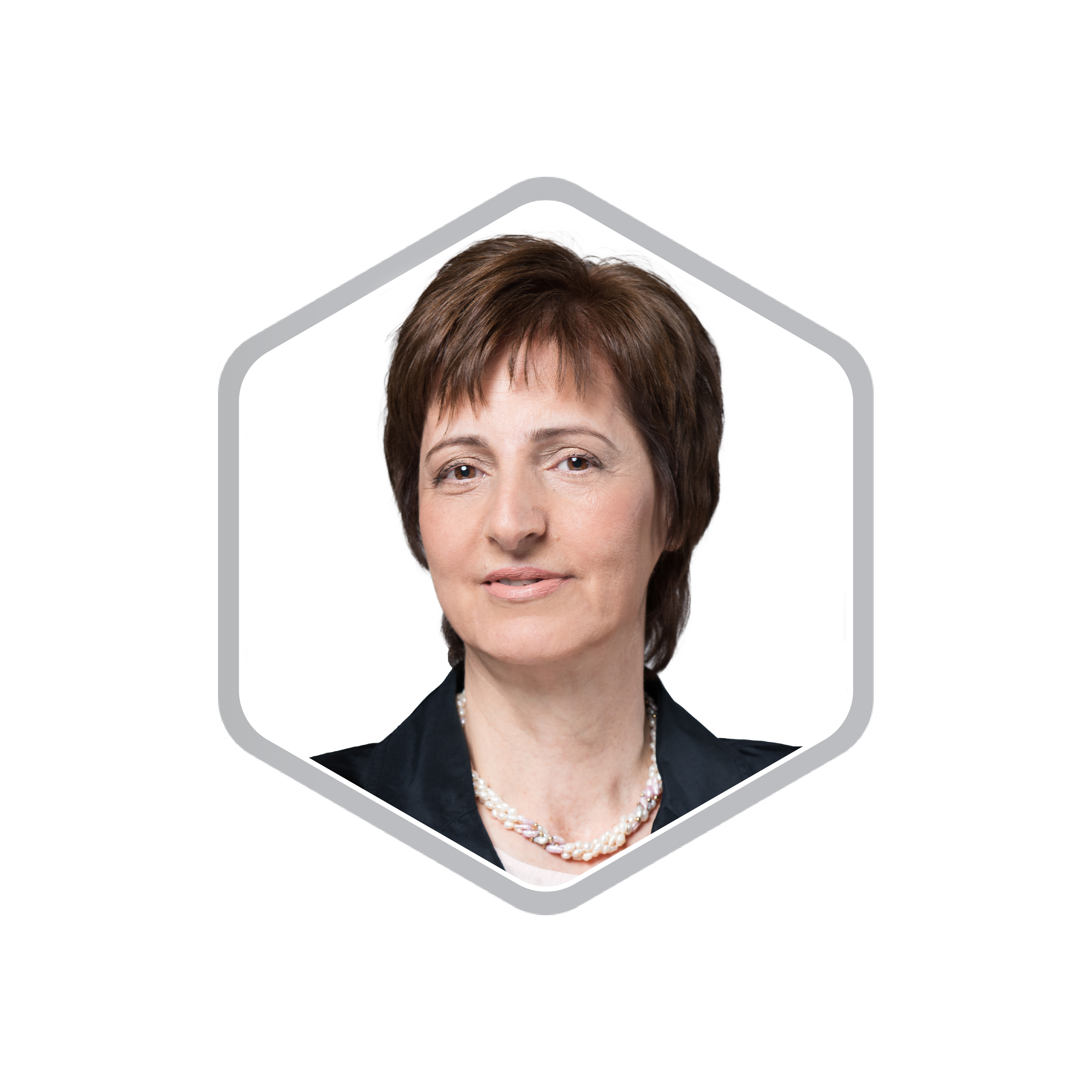 Suhair Francis-Najjar
Vice President, Quality Assurance and Regulatory Affairs
Global Sales Management Team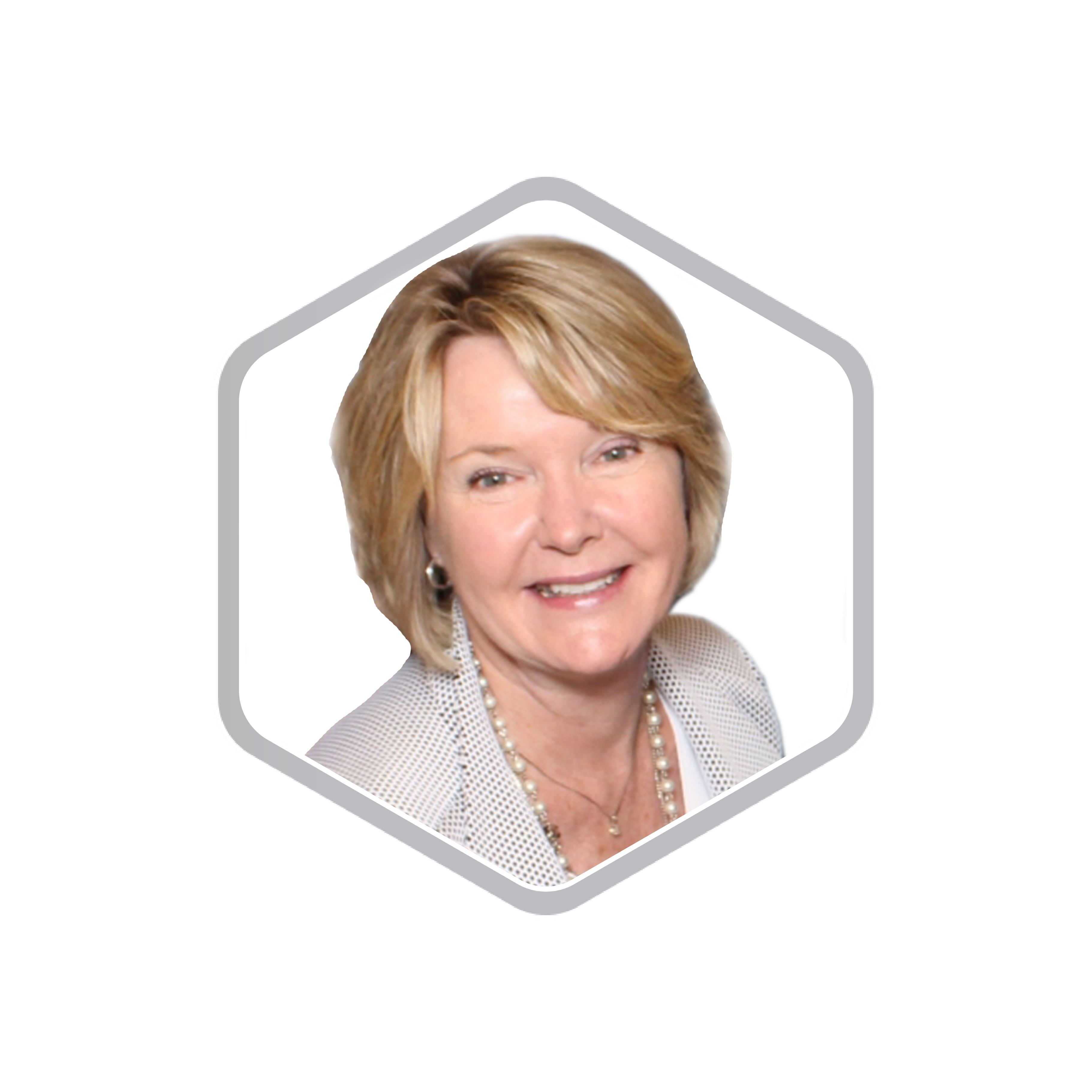 Wanda Cummings
Vice President, Clinical Operations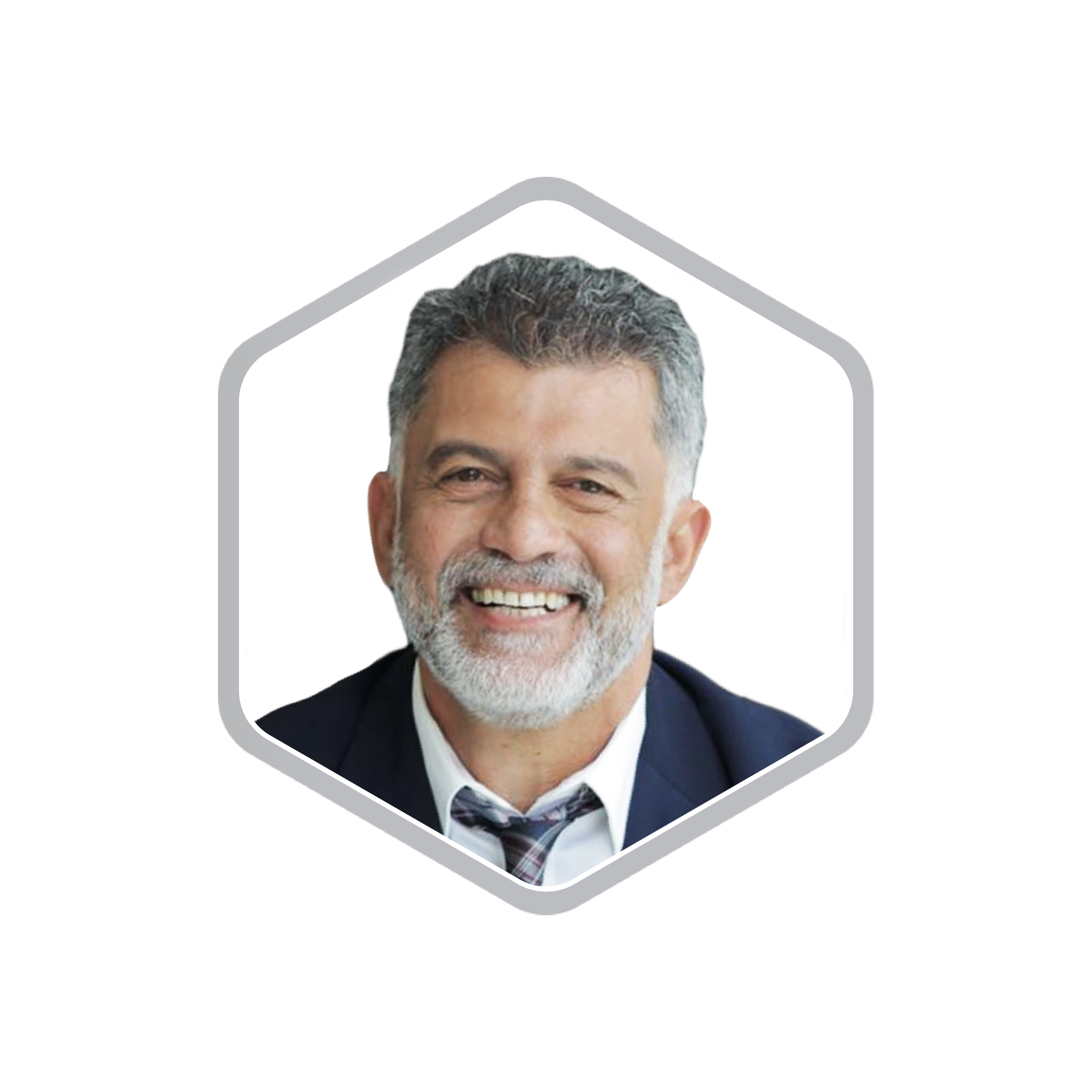 Ronnie Eytan
Vice President, Sales and Marketing, EMEA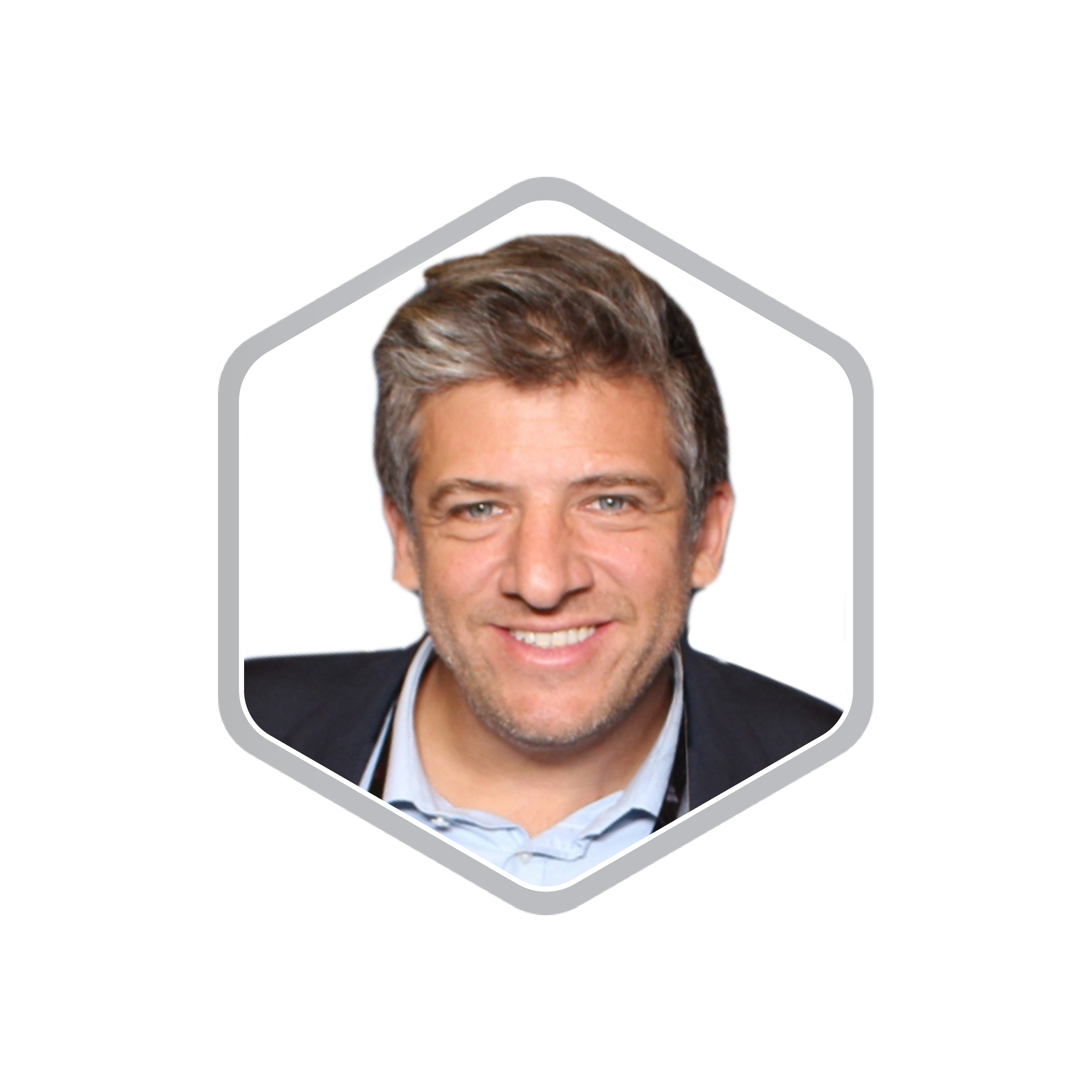 Rodrigo Ferres
Vice President, Sales and Marketing, LATAM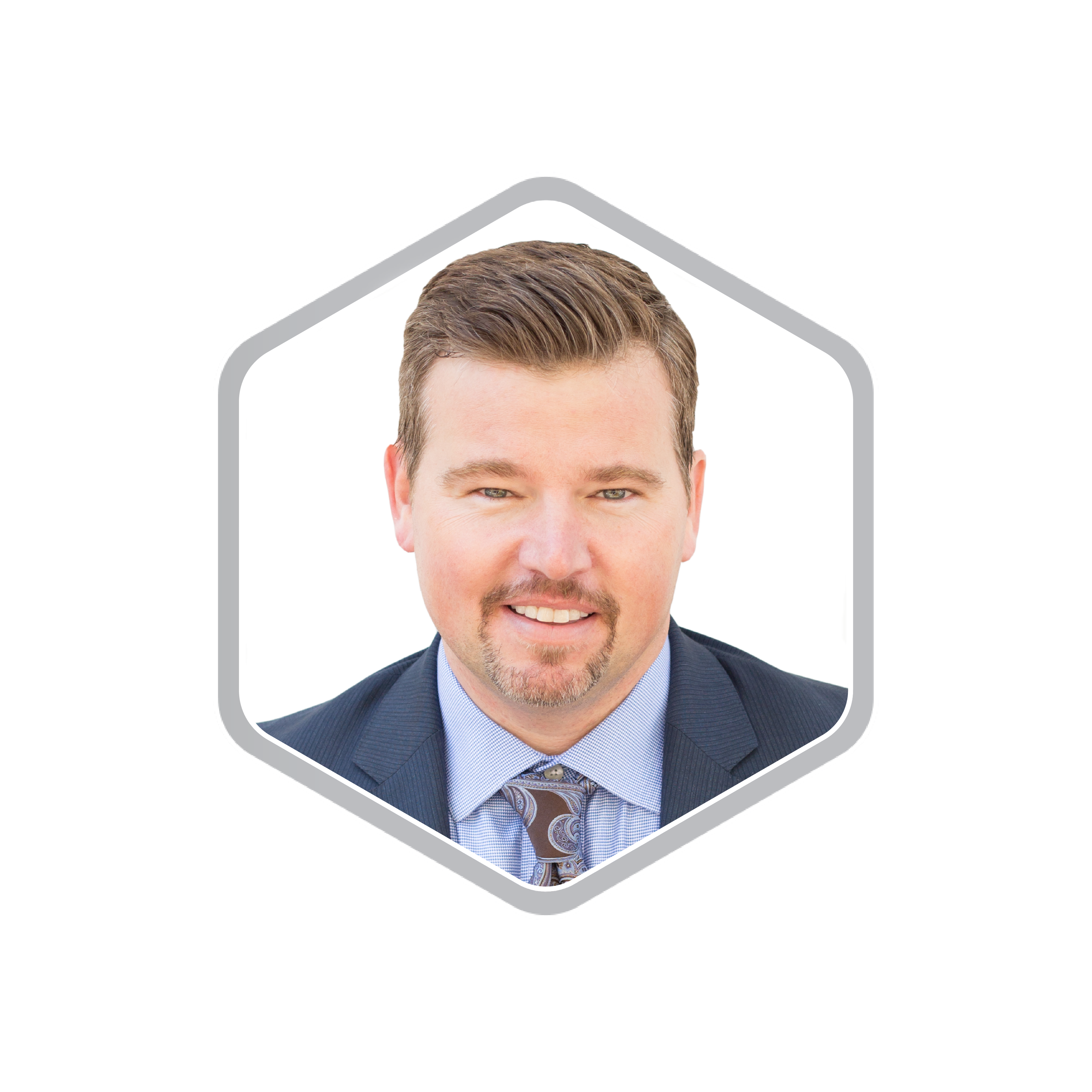 Tyler Lembke
Vice President, Commercial Strategy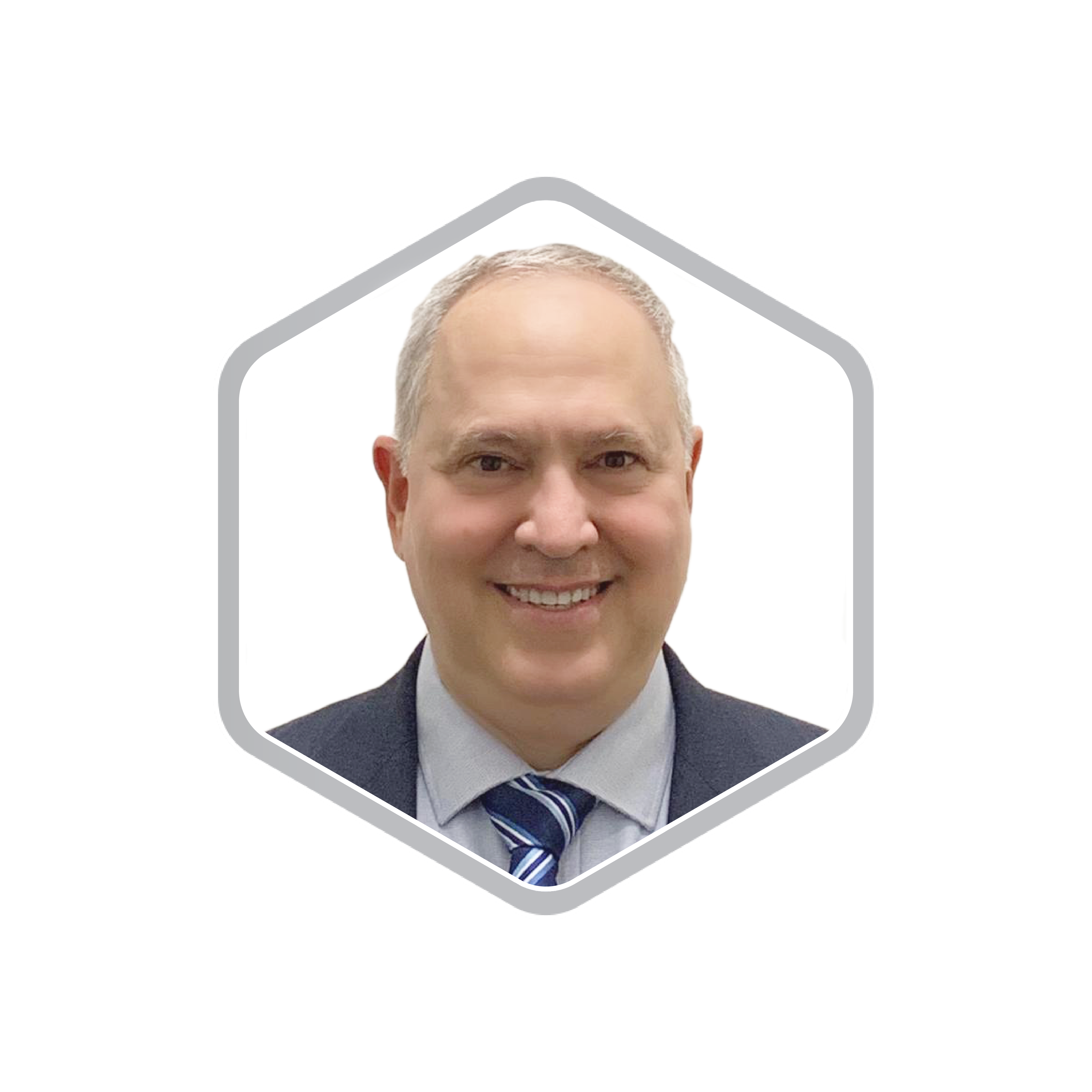 Uri Michaelis
Vice President, Sales and Marketing, APAC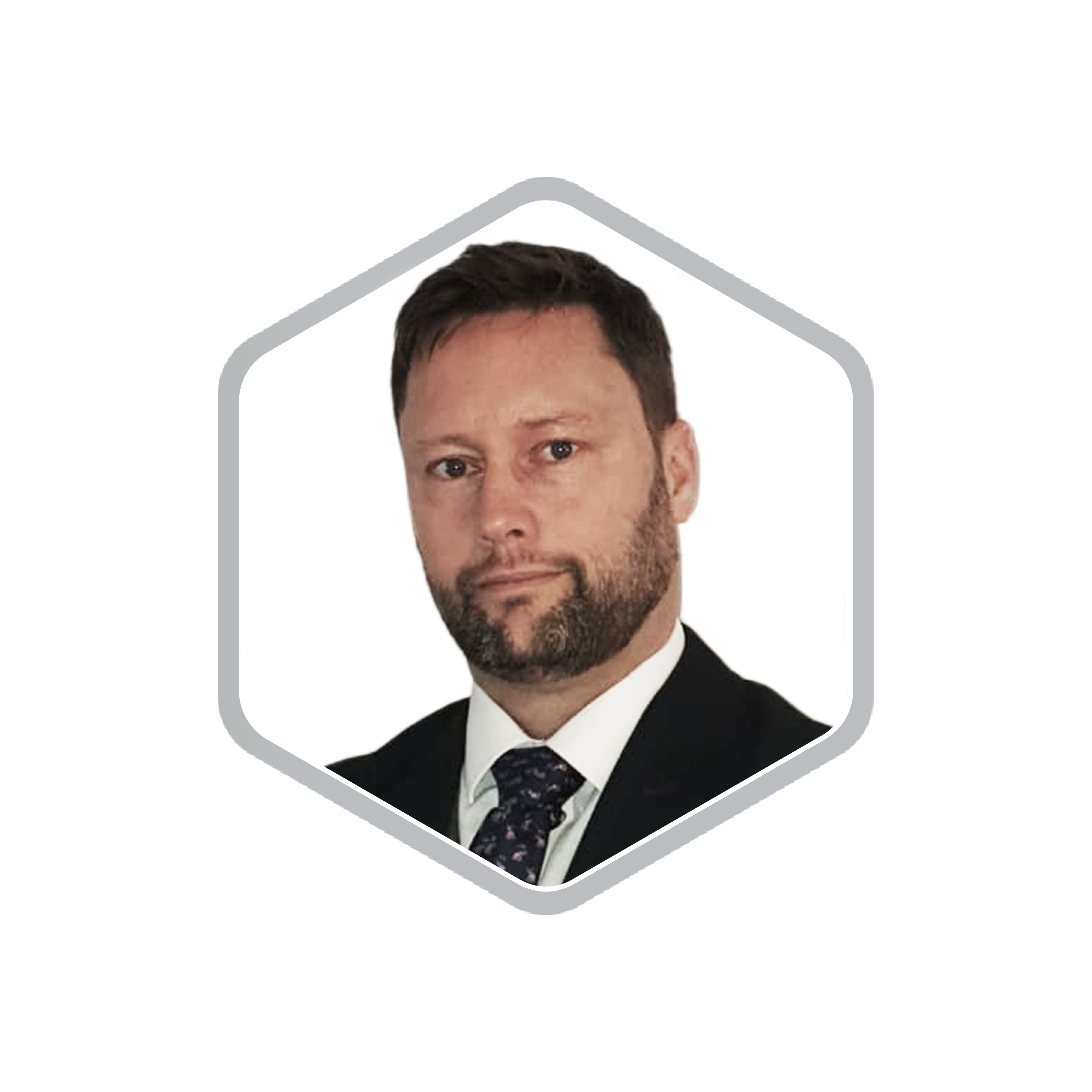 Adrian Myrick
Vice President, Sales and Marketing, EMEA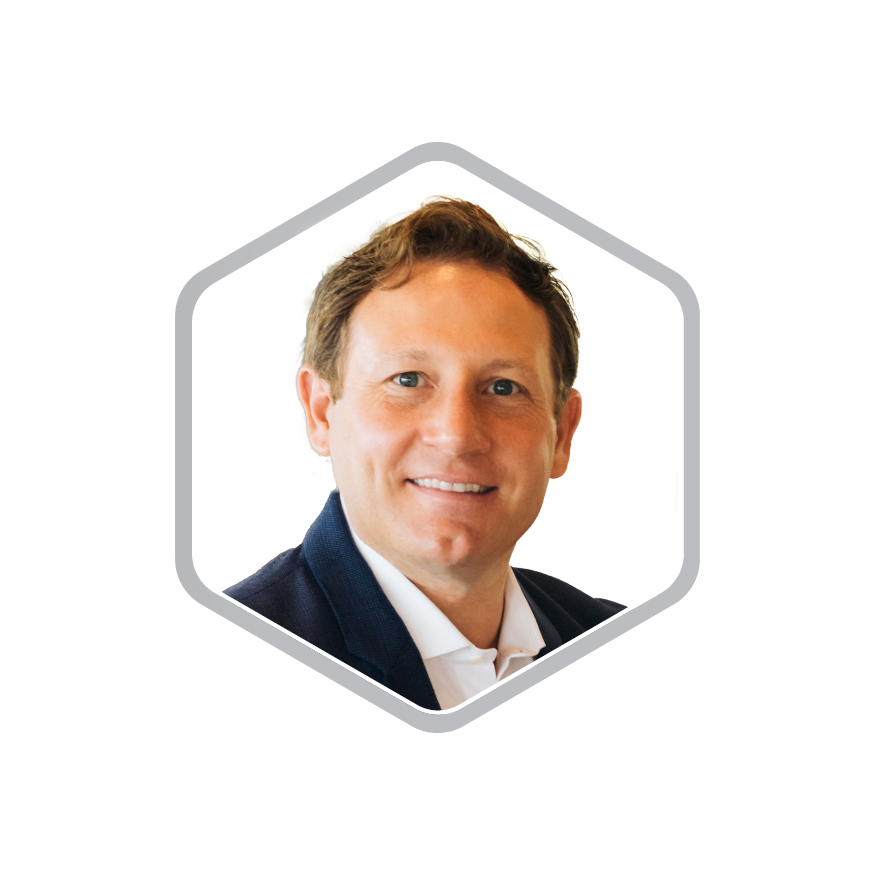 Brandon Nye
Vice President, Sales, US West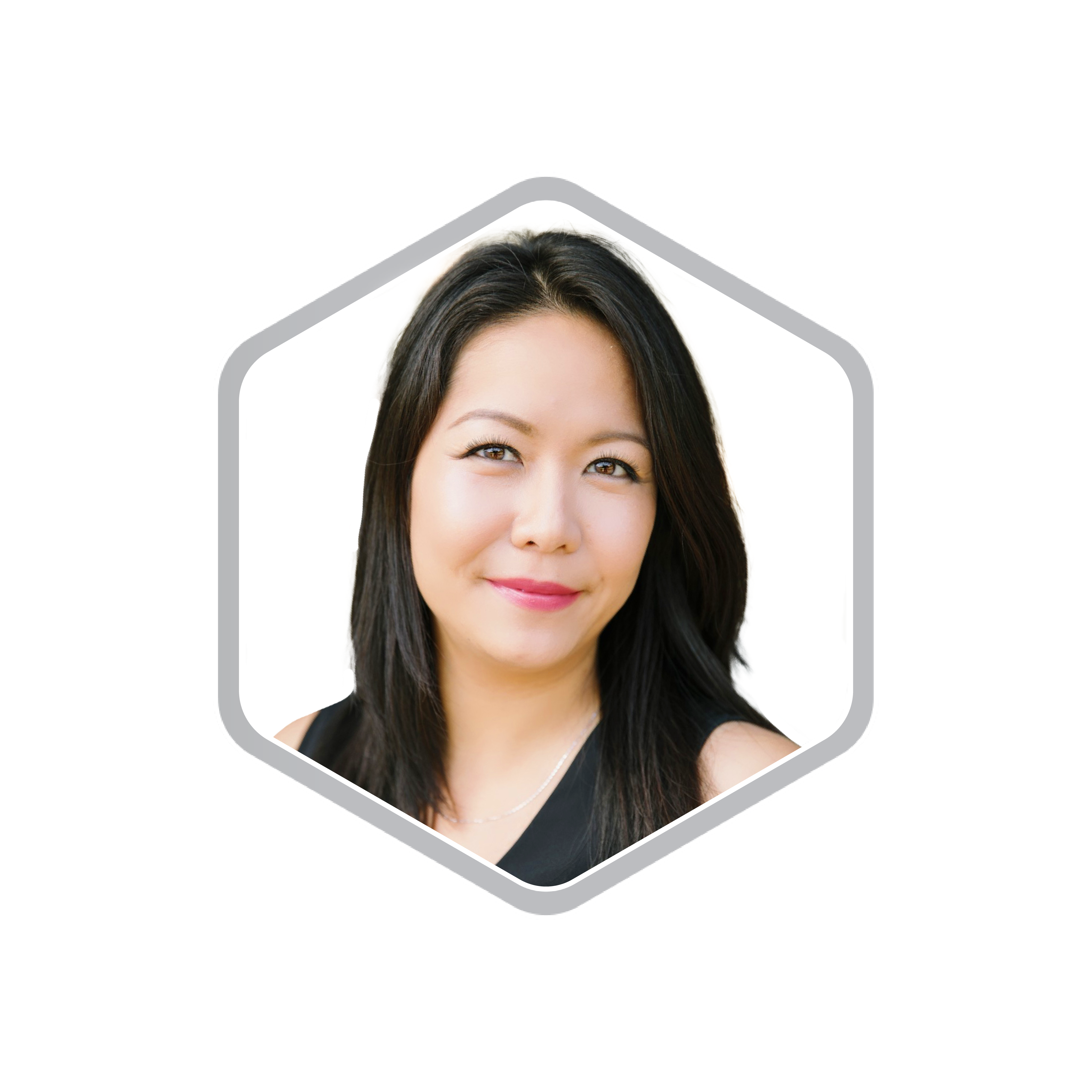 Yang Phan
Vice President, Marketing Operations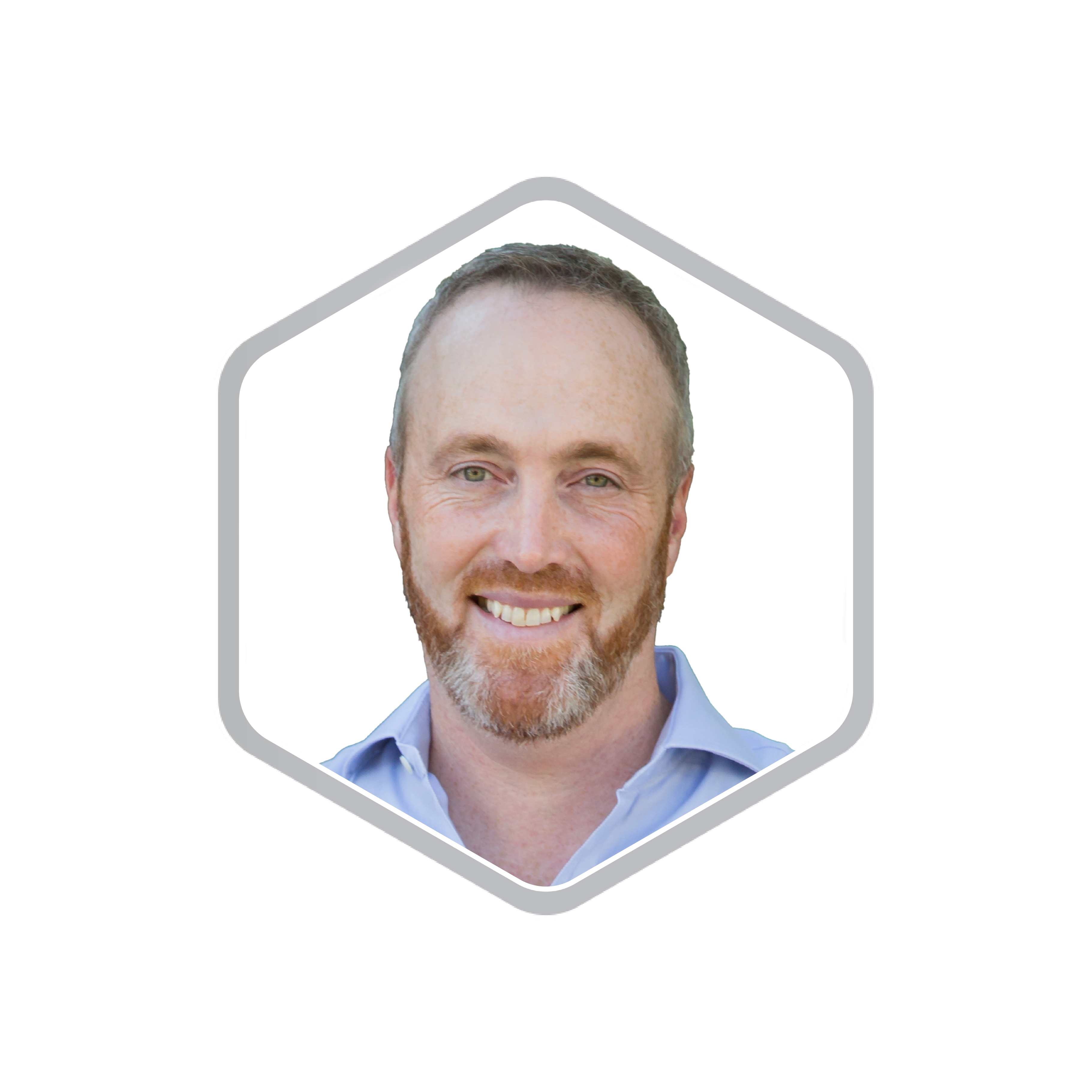 Matt Rodgers
Vice President, Sales, Canada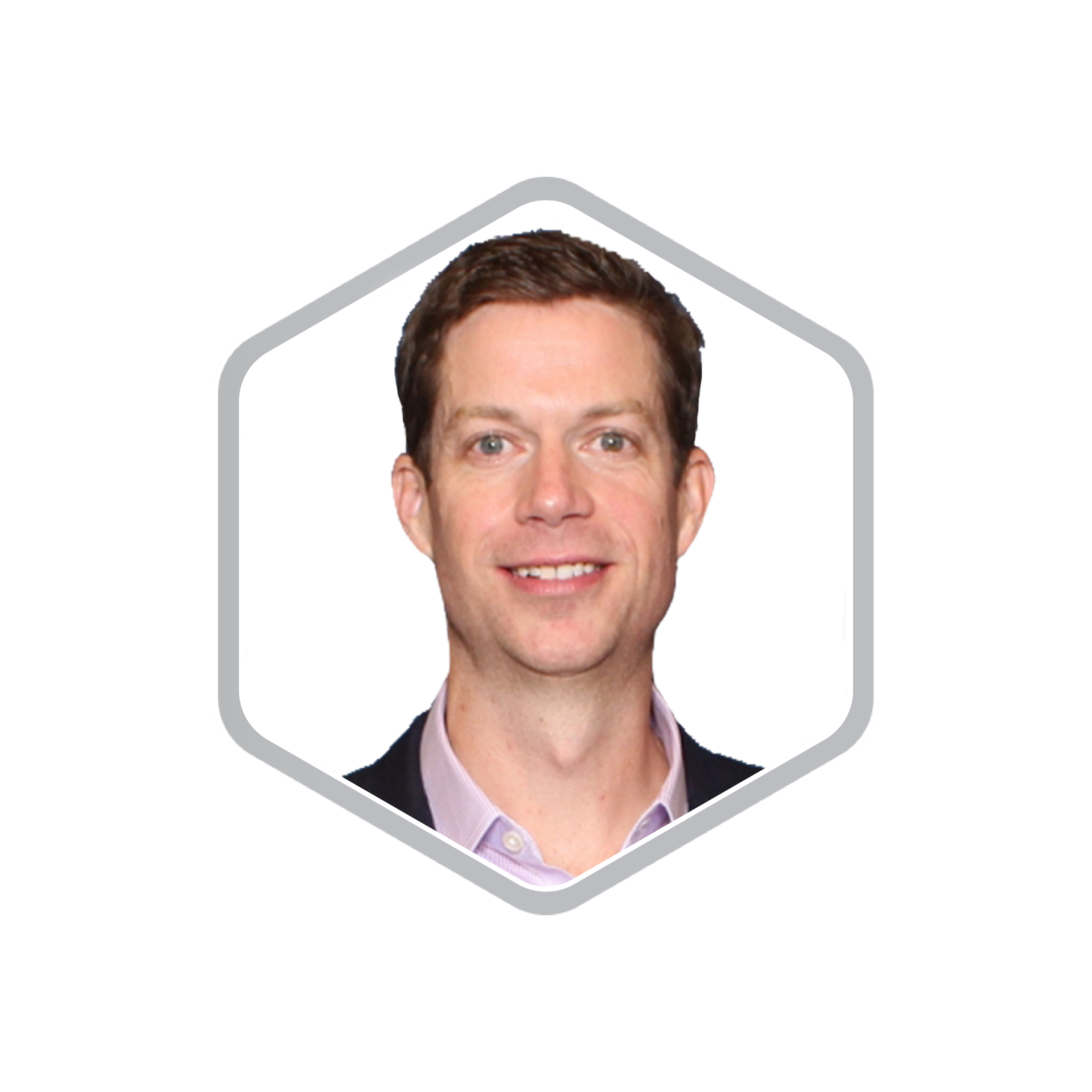 Daniel Wilson
Vice President, Sales, US East