WHAT IS DUO LIGHT?
Duo Light emits a unique blend of two wavelengths to remove hair in a customizable fashion. Duo Light is adept at treating light hair and skin types I to III and works on several different levels of hair thickness.
Using the 755nm Alexandrite and 810nm Diode wavelengths Duo Light provides permanent results.
*Disclaimer: Registered in Canada as Triton Duo Light with alternate intended uses.
KEY BENEFITS:
More effective for light and fine hair
More effective for skin types I to III
Can be optimized for all skin types, all hair colors and hair thicknesses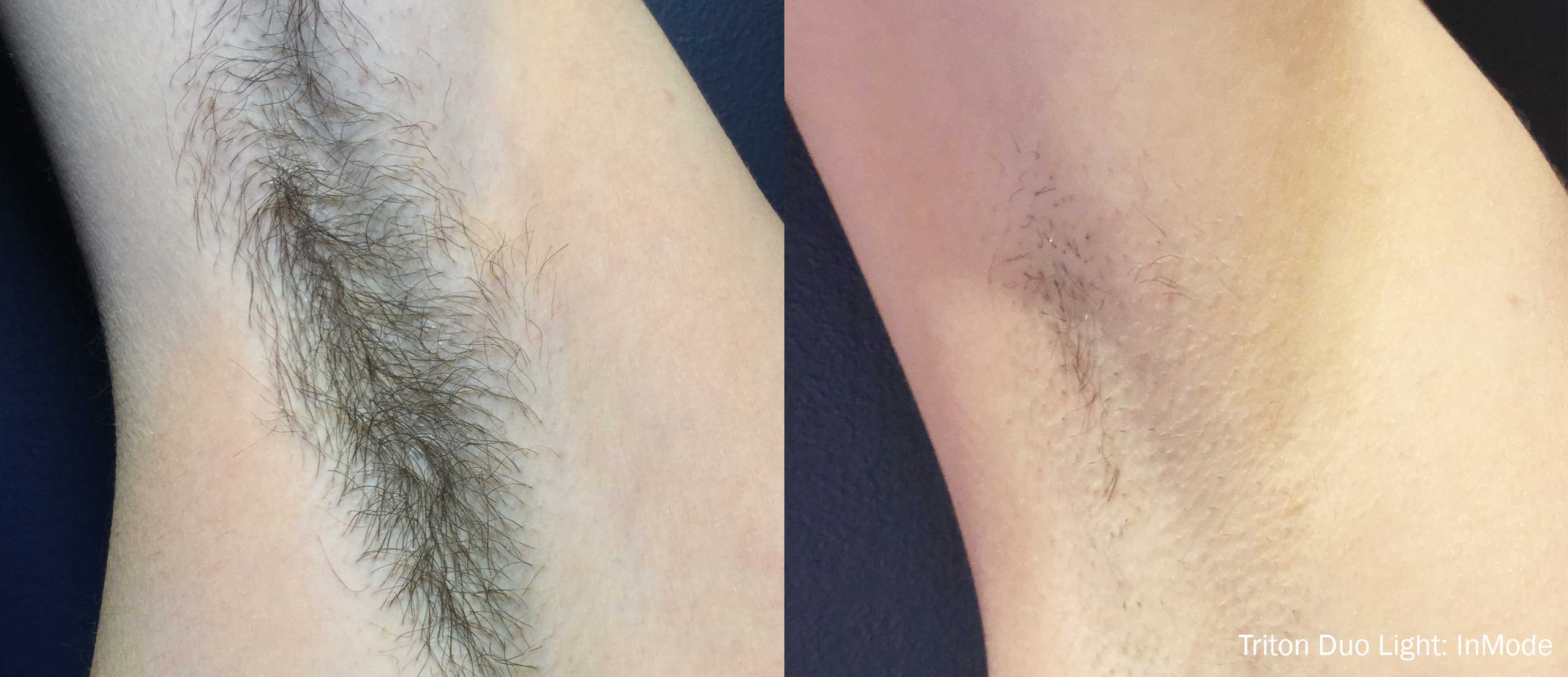 INMODE
Duo Light offers exceptional results on underarms.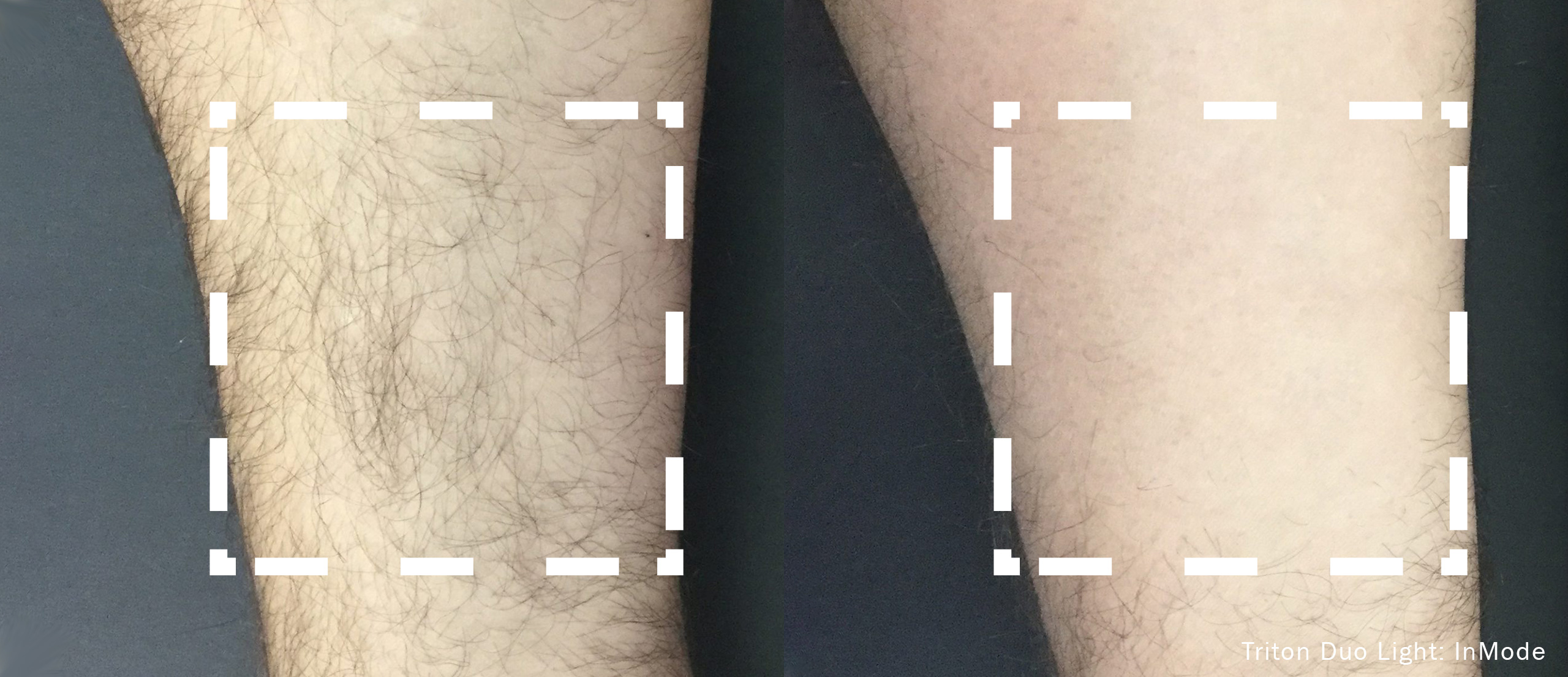 INMODE
Duo Light results on forearms after three treatments.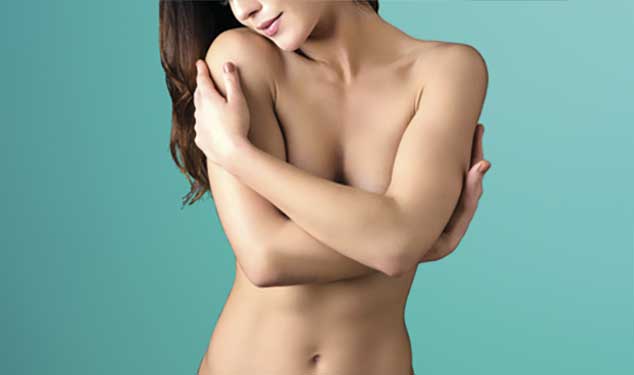 ACHIEVE SMOOTH SKIN
Duo Light's unique blend of the 755nm Alexandrite and 810nm Diode 810 laser wavelengths, allow for short and long pulse durations leaving skin smooth and hairless.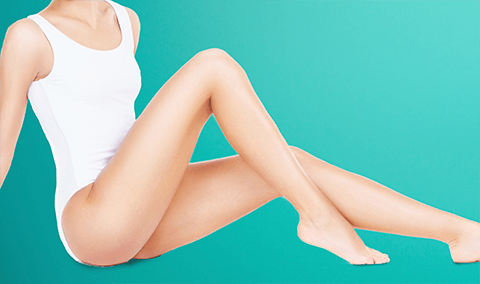 OPTIMIZED FOR ALL HAIR TYPES
Duo Light's high peak power output allows for increased safety. Designed with 3P Cooling technology for the highest patient comfort and safety.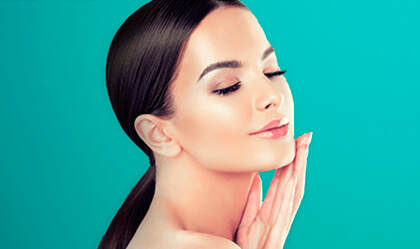 REMOVE UNWANTED LIGHT HAIR
The power of the Duo Light laser effectively removes unwanted light or fine hair on skin types I to III.
Not all products are approved in all countries. Check availability and approved intended use with our local representative.