WHAT IS VASCULAZE?
Vasculaze can treat a variety of vascular lesions including spider veins, port wine stains, and leg veins. Optimized with high peak power that attacks the hemoglobin to ensure maximum treatment efficacy with complete safety.
KEY BENEFITS:
The ultimate in vascular lesion resolution for legs and facial veins
Ergonomic head operates with pinpoint accuracy, making treatments comfortable and safe
Selectively target hemoglobin with high peak power.
Strong contact cooling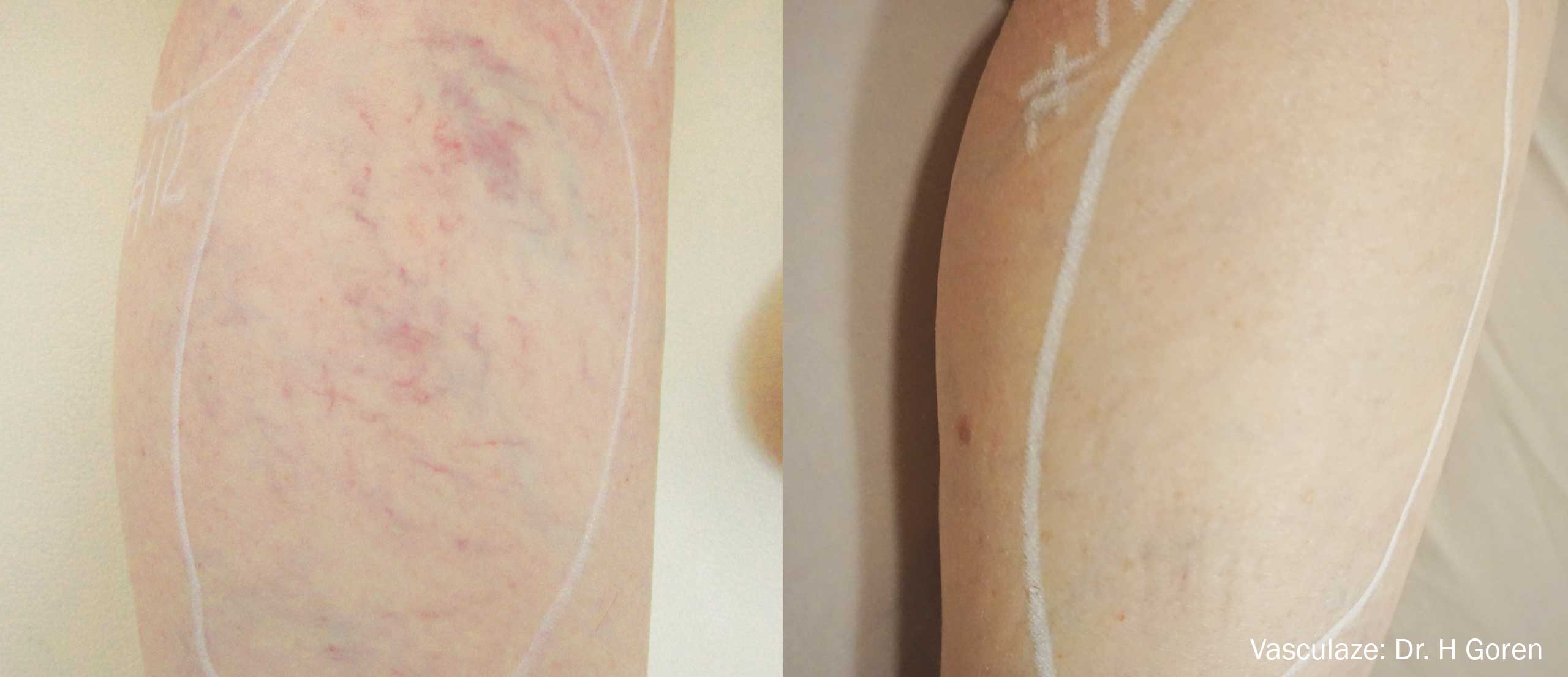 DR. H. GOREN
Vasculaze diminishes the appearance of unsightly leg veins and lesions.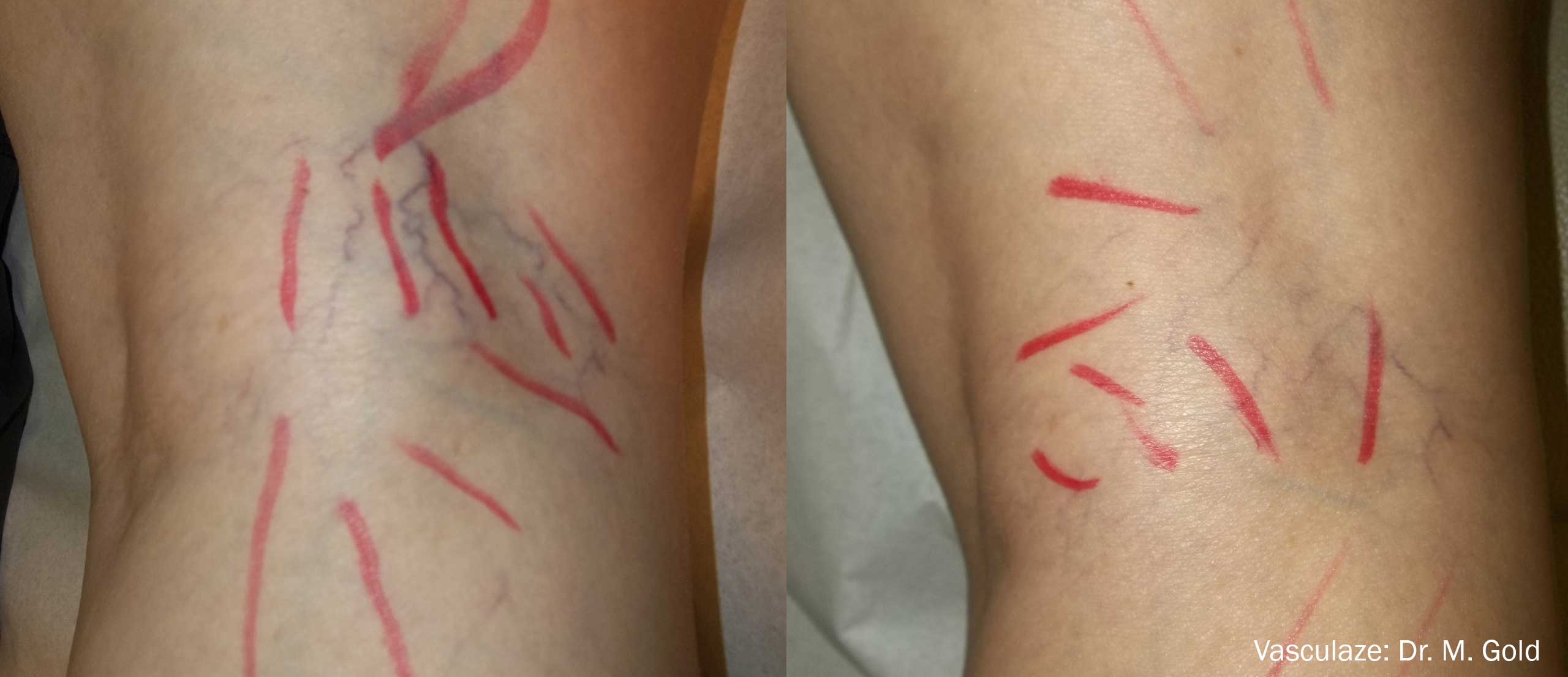 DR. M. GOLD
Vasculaze is a safe and effective treatment for clearing up unwanted spider veins and other visible lesions.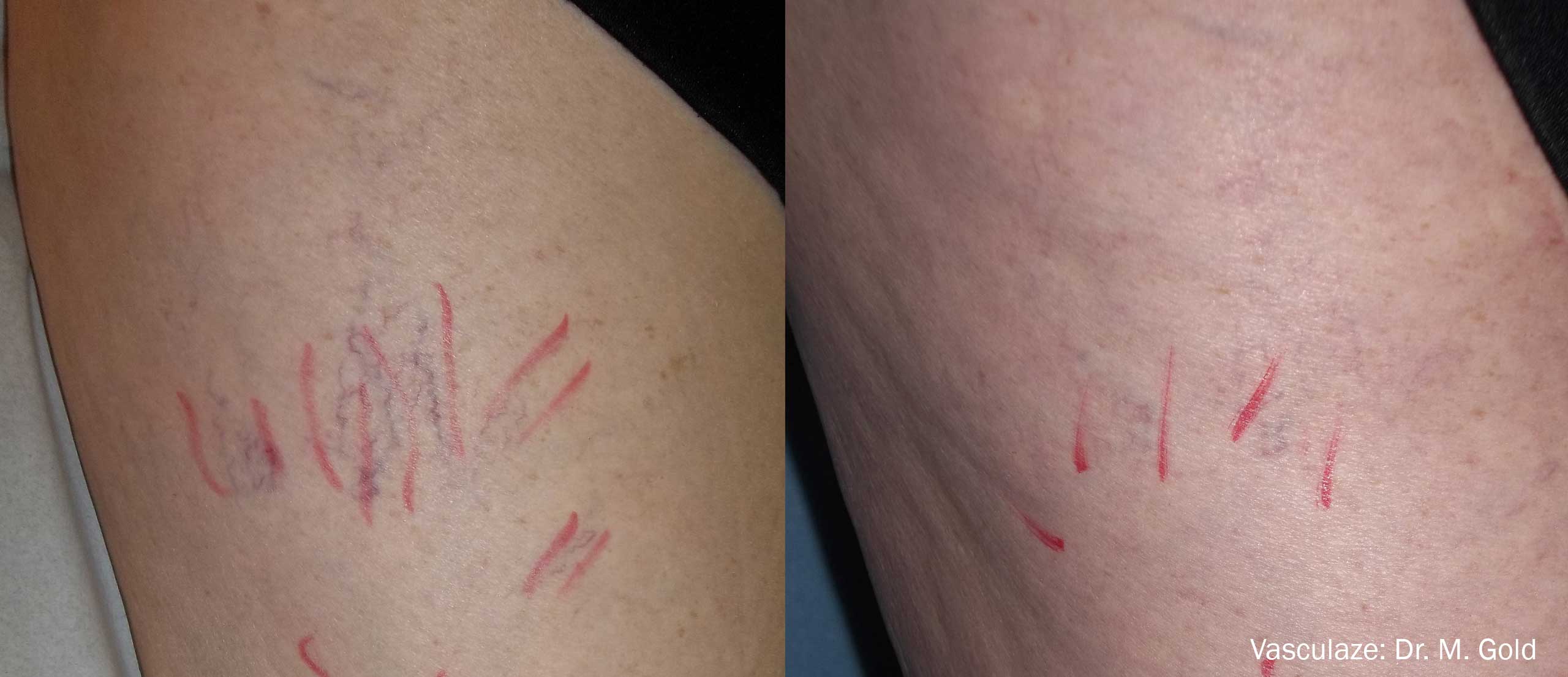 DR. M. GOLD
Vasculaze treats leg veins, including spider veins, by directly targeting the blood vessels causing the blemish.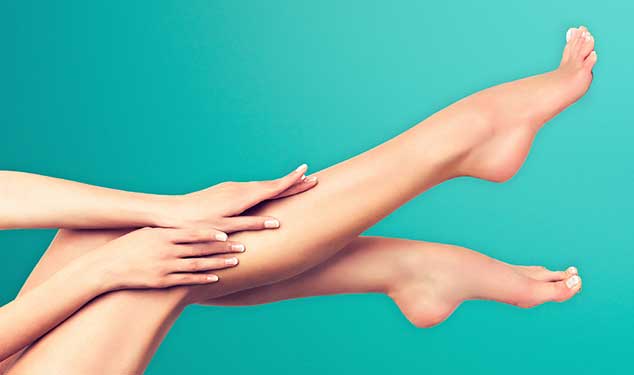 PRECISE
Vasculaze pinpoints the vein network and precisely treats the area.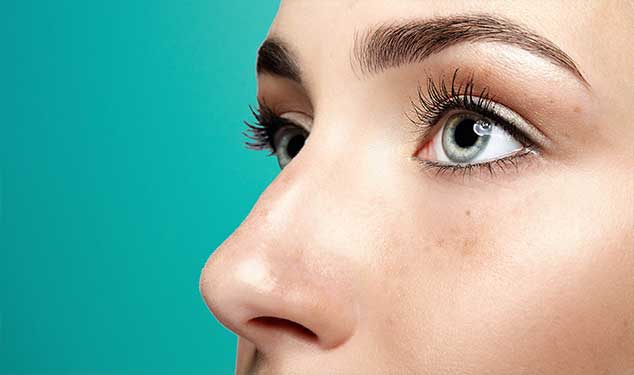 SPIDER VEINS
Treatments are available for facial veins, spider veins, port wine stains, leg veins, telangiectasias and angiomas.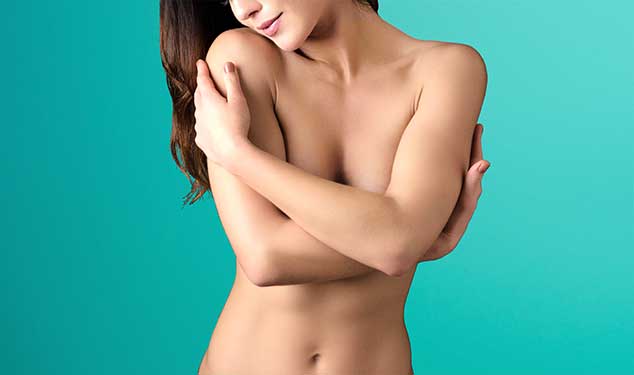 VARIOUS BODY AREAS
Physicians can treat all areas of body. Vasculaze cannot effectively treat varicose veins.
Not all products are approved in all countries. Check availability and approved intended use with our local representative.